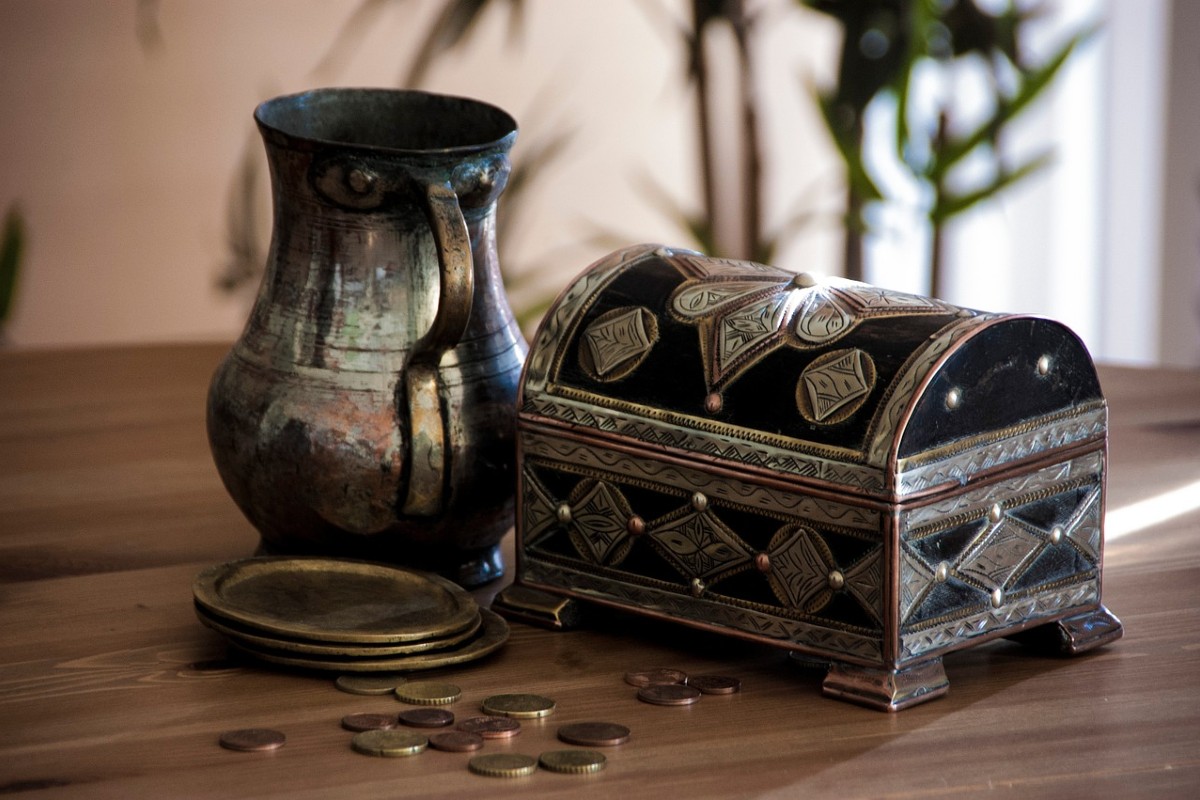 Colonel Benjamin Stephenson, one of the 33 men who helped design the Illinois Constitution, is one of the founding fathers of Edwardsville, the third oldest city in the state. As a renowned merchant, sheriff, road commissioner, U.S. House of Representative member and Federal Land Officer, Colonel Stephenson left behind a legacy of wealth and political power that is captured in the Benjamin Stephenson House of Southern Illinois.
The Benjamin Stephenson House was built in 1820 as a place of dwelling for Colonel Stephenson and his family. After his death, it survived a series of ownership and is now an establishment recognized by the Illinois Association of Museums. As a museum, it allows patrons to immerse themselves in the 19th century with the help of actors who portray the honest story of the cultural, political, social and architectural beginnings of our state. In addition to these live exhibits, the Benjamin Stephenson House offers holiday food programs which incorporate period-appropriate recipes in modern-day delights, educational lectures, workshops and special events such as trivia nights. It also provides activities from the Stephenson era like bread baking, leatherworking, constructing and period games for entertainment and education.
Just last year it celebrated its 200th anniversary. The site serves as one of Edwardsville's historic highlights, having housed many of the wealthiest and most powerful political figures in Illinois at its inception. It is listed in the National Register of Historic Places and is among a handful of homes built in the first quarter of the 19th century that remains standing in Illinois. The gravity of these accomplishments can also be seen in the toys, clothing, books and other items from the past available for purchase at the website.
The Benjamin Stephenson House is located at 409 S. Buchanan Street, Edwardsville, IL 62025. Admission fees are $6 for adults, $3 for children between ages 6 and 12, and free for children ages 5 and younger. Masks are required in the building regardless of vaccination status. Tours occur March-December on Thursdays, Fridays and Saturdays from 10 a.m. to 3 p.m. During these same months, tours are available on Sundays from 12-3 p.m. More information can be found at https://stephensonhouse.org/.