Published: Friday, July 29, 2022 12:35 PM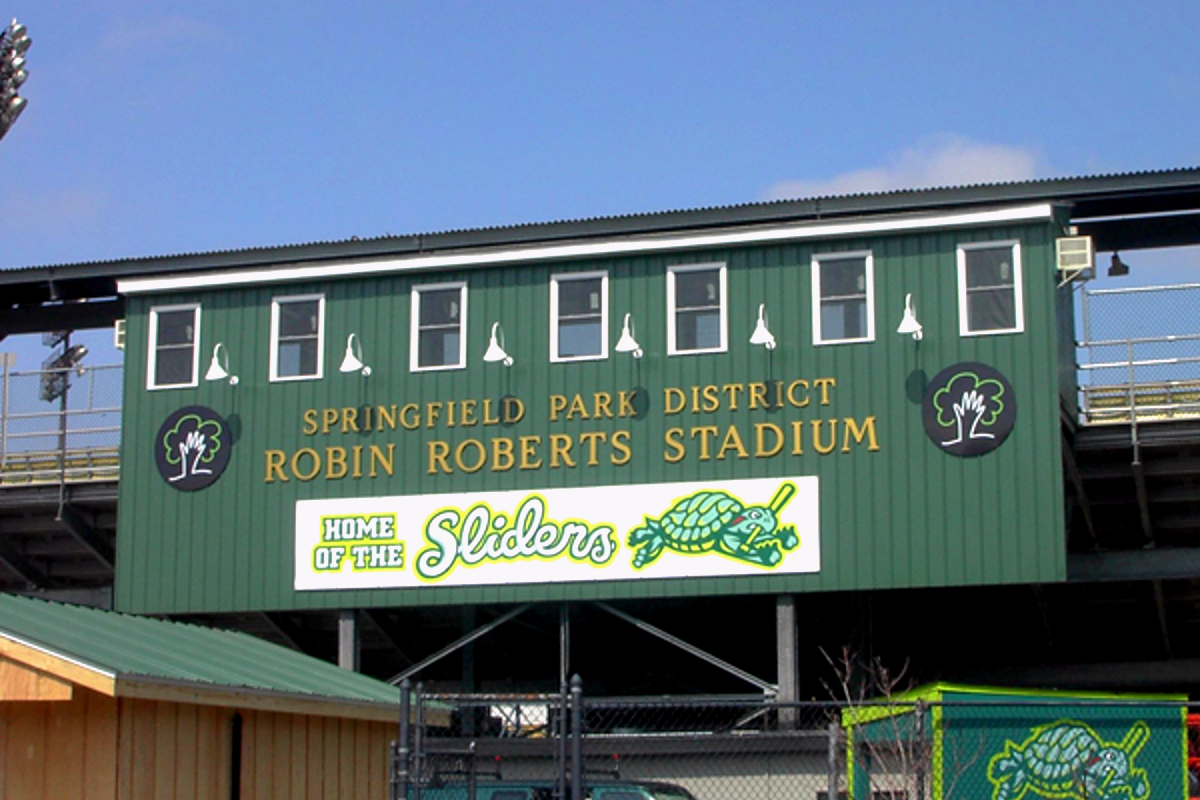 The Robin Roberts Stadium at Lanphier Park in Springfield was voted Best Collegiate Summer League Stadium last week by Ballpark Digest.
Robin Roberts Stadium went head-to-head with Newport, Rhode Island's Cardines Field in the final round of voting, where the Springfield stadium took the cake with more than three quarters of the vote.
The 2022 Best of the Ballparks contest is based on criteria like the stadium's history, geographic factors, editors' personal evaluations of the ballparks, and performance in prior fan contests.
The near century-old stadium on Springfield's north side first opened for use in 1925 under the name Reservoir Park, when the team was named 'The Springfield Senators'. The Senators played in Springfield for a number of years, ultimately retiring in 1951, leaving the Capital City without a professional baseball team until 1978, when the Springfield Redbirds came to town.
In the 1970s, the park was renamed to Robin Roberts Stadium after baseball Hall of Fame pitcher Robin Roberts, a graduate of Lanphier High School in Springfield who played for the Philadelphia Phillies from 1950 to 1955.
The current league was founded as the Springfield Sliders in 2008 and has been the Stadium's longest tenant. They began playing again in 2022 after a change in ownership in 2021 - now under the name 'Springfield Lucky Horseshoes'. The new name is a nod to a local favorite, the famed Horseshoe Sandwich.
Learn more about the Robin Roberts Stadium on the Springfield Park District's website here.