Published: Thursday, January 19, 2023 10:55 AM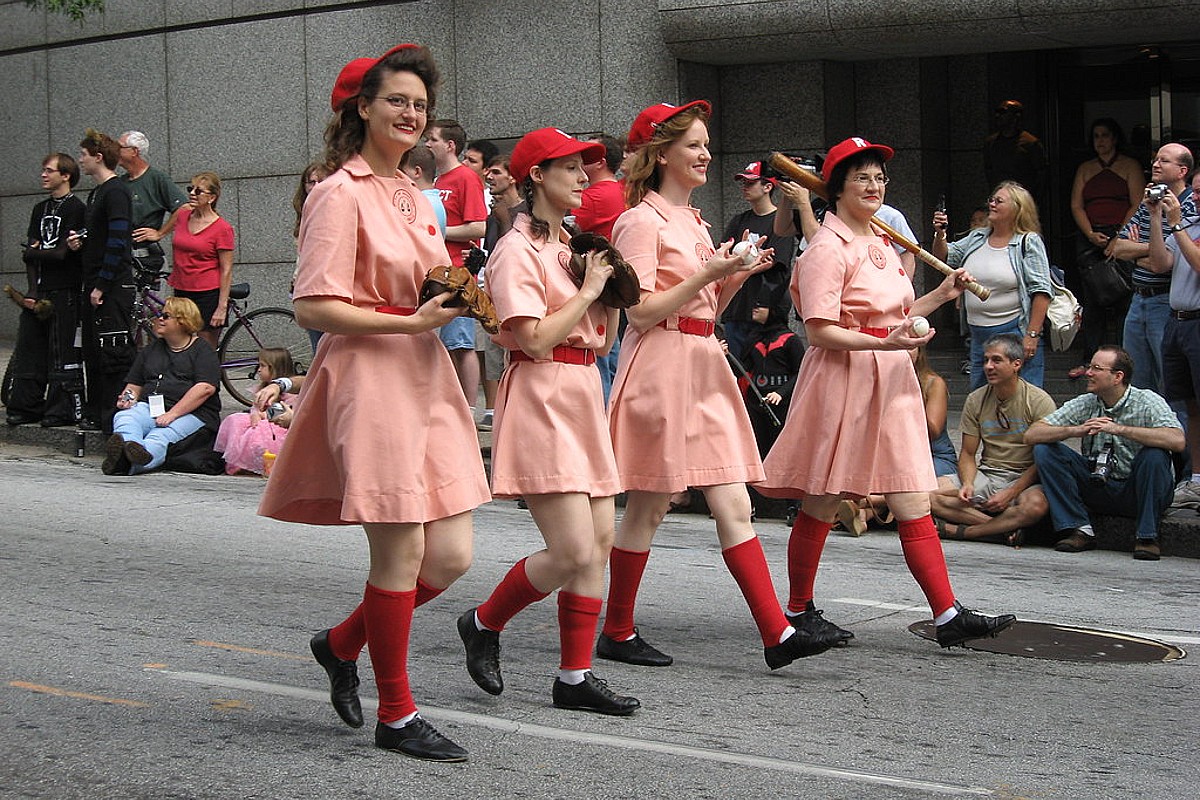 The white oak, the cardinal bird and popcorn all have something in common: they are Illinois symbols! The state tree, state bird and state snack will have a new member joining their ranks. Dolostone was declared the state's rock by legislation signed into law by Governor Pritzker in June 2022. This law came courtesy of suburban Chicago elementary and middle school students who pushed for its passage, as well as the sponsor of the legislation, State Senator Laura Ellman of the 21st Senate District.
Dolostone had a hard won victory, beating out sandstone and limestone for the title. Dolostone is the hard bedrock that lies underneath most of Illinois' glacially deposited soil. It's often referred to as dolomite, and was formed in an ancient tropical ocean, during the Silurian period, some 400 million years ago. The rock did not journey to Illinois, but rather Illinois journeyed to it. If we turn back time to when the rock first formed, what is now Illinois used to be a massive underwater Silurian reef system stretching up to what's now Door County, Wisconsin. As the Earth changed and continents moved, the sea eventually made way for land and Illinois came to be.
Illinois' history has started with this rock in so many ways. It was there when the land of the state was first formed. Not only that, but Dolostone was originally used as building material for Illinois' Old State Capital, the literal bedrock of our democracy.
From now on, when kids in Illinois play rock paper scissors, know that their rock is Dolostone.