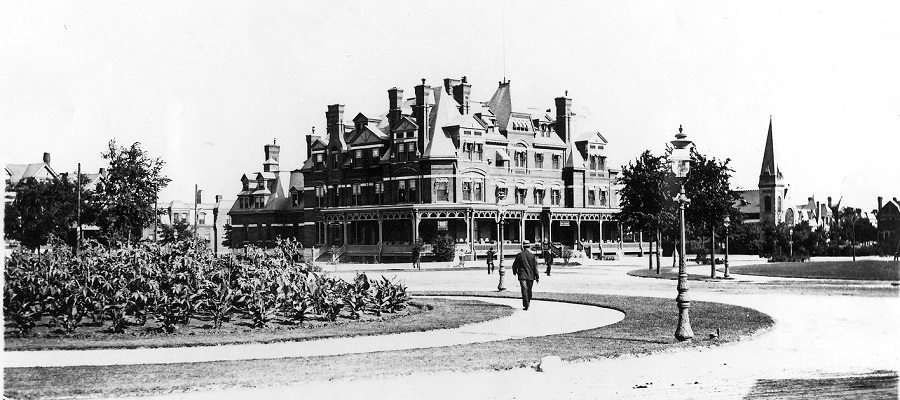 President Barack Obama has named a unique Chicago neighborhood as a national monument, recognizing Illinois' history in the railroad industry and a unique part of the birth of the labor rights movement in the United States.
Obama designated Chicago's historic Pullman district as a national monument Thursday, bringing it under the purview of the National Park Service.
The National Park Foundation has already raised nearly $8 million dollars has already been raised to support the monument, which will be Chicago's first National Park Service unit, according to a statement by the White House.
Featuring distinctive and well-preserved 19th century architecture, the Pullman district was originally the first American industrial town. Built by railroad magnate George Pullman, the company town had a hospital, trade school and hotel.
It was also the place where the first industry-wide strike in U.S. history gave rise to the Brotherhood of Sleeping Car Porters, the nation's first African American union. Labor Day became a federal holiday after the strike in 1894.
Read more about President Obama's announcement at NBC 5 Chicago.