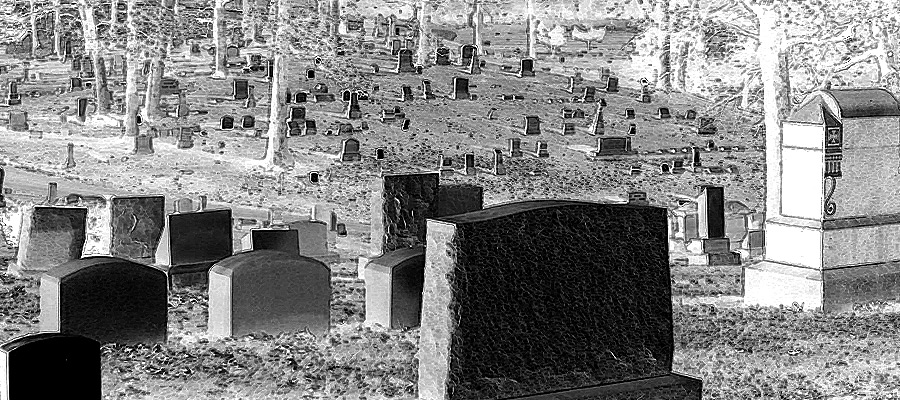 Halloween is centuries-old tradition. The fall holiday has transformed from a day of remembrance to a fun celebration of the supernatural that supports a multi-million dollar horror movie industry and an almost equally lucrative candy-selling business. Spending on Halloween is expected to reach $7.4 billion this year. While that may pale in comparison to spending for other holidays, it still means Halloween is big business in addition to big fun.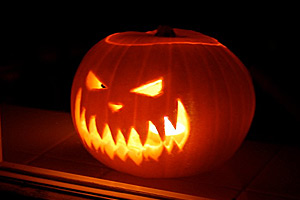 Traditionally Halloween was celebrated as All Hallows' Eve on October 31 as a precursor to the feasting held on All Saints Day. More recently, the day has incorporated elements of the traditional Celtic holiday of Samhain, when people would go door to door dressed up in costume to avoid being recognized by evil-doing spirits and recite words or phrases in return for food.
Besides the standard fare of trick-or-treating, however, Illinois has a rich history of celebrating Halloween and the fall season with haunted houses. From traditional to cutting-edge, these haunts have something for everyone.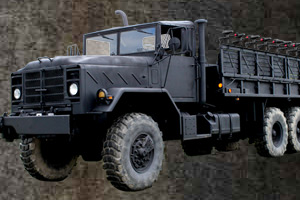 For thrill seekers who are intent on an exciting haunted house experience, a drive to Crest Hill, Illinois in Will County should be at the top of their list. Statesville Haunted Prison and City of the Dead is a multi-level haunting extravaganza! From waiting in line and being spooked by actors, to the old facility and the underbelly in the City of the Dead, there really is something for everyone at this incredible haunted house. As an added bonus, there is a "Zombie Paintball Hunt" that takes you and your fellow travelers on a half-mile journey back to the front gates, bringing a final excitement to this thrilling venue.
It can be easy to overlook the fact that many haunted houses across the state raise money for local food pantries and soup kitchens, because not many people associate Halloween with charity and generosity the way they do with holidays such as Thanksgiving. However, many haunted house operators give the money they raise to charity in addition to the donations of the actors' time, as well as props and sets.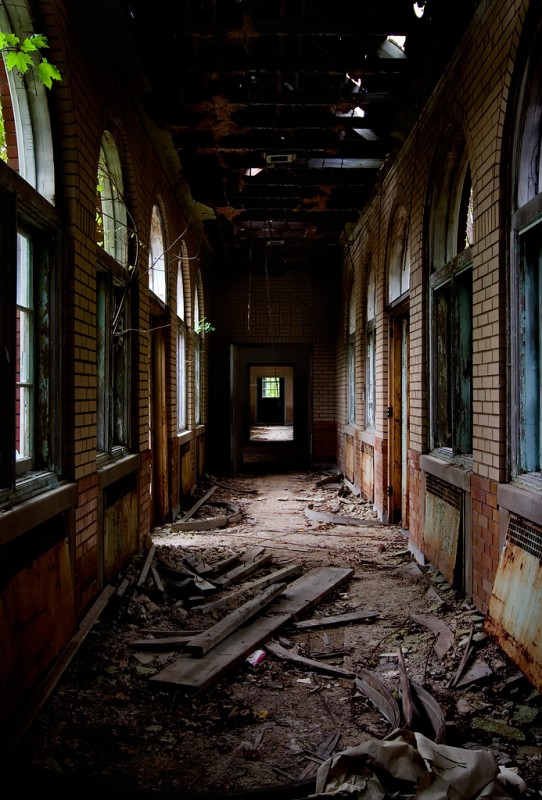 Residents of Shorewood may not recognize the Timbers ballroom in the coming days: the Kiwanis Club of Shorewood will be transforming the facility into a not-for-profit haunted house. All profits from the event will go to the Alzheimer's Association. Admission to the haunted house is $5, and for those not interested in being spooked, there will be a Halloween-themed game room with admission at only $3.
If going to a place where people are paid to scare you doesn't float your boat, why not go to one of the many places statewide that are purported to be haunted? From roads and overpasses that are supposed to transport you to other dimensions to the abandoned mental hospital in Manteno and the Peoria Public Library, lovers of the truly supernatural have a plethora of options to get their spooky fill. If those options aren't enough, Illinois is chock full of old cemeteries like Greenwood Cemetery in Decatur, each with their own folklore and legend.
Already people are flocking to costume and grocery stores in preparation for the trick-or-treating that lies ahead on October 31. For those not interested in donning costumes, attending parties or going door to door in an attempt to fill bagful after bagful with sugary treats, there are other options for ways to spend Halloween. A veritable smorgasbord of creepy horror films are available this year to get your skin crawling and keep you awake for nights on end. Go out or stay home, but either way, Halloween festivities in Illinois are sure to offer something for everyone.