Published: Wednesday, April 06, 2016 01:03 PM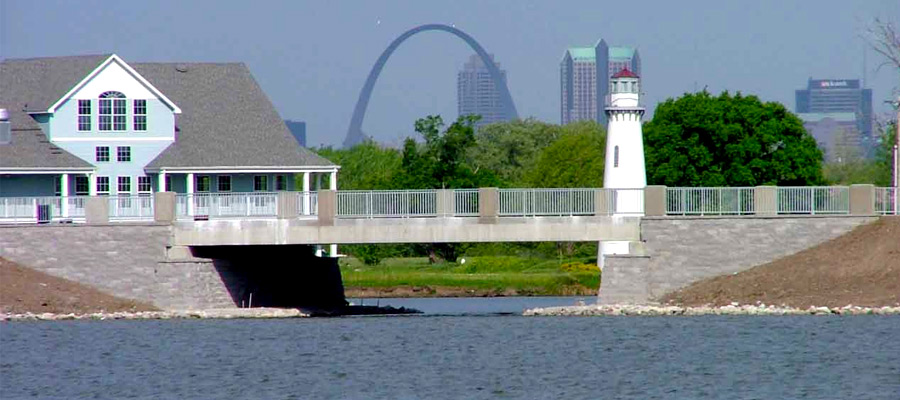 Spring has finally arrived! With it getting warmer outside, now is a good time to visit a park for some outdoor fun and relaxation.
Frank Holten State Recreation Area is one park worth seeing. It has 1,080-acres and is located in East St. Louis within view of the St. Louis Gateway Arch.
Frank Holten is picturesque and has abundant recreational opportunities. If you're looking for some downtime, have a picnic or read a book while getting some shade from the different types of trees on-site.
Sports enthusiasts will also feel at home in the park. Basketball courts, a baseball diamond and a cross country course can be used. Most notably is the 18-hole Grand Marais Golf Course. After a round of golf is finished, the Lighthouse Restaurant has food and drinks available.
The park also features Whispering Willow Lake and Grand Marias Lake, which total more than 200 acres of water and 5 miles of shoreline. Boating and fishing are allowed. Whispering Willow Lake was rehabilitated in 1983 and stocked with largemouth bass, bluegill and channel catfish.
With everything it has to offer, be sure to visit Frank Holten soon!