Published: Friday, September 02, 2016 11:44 AM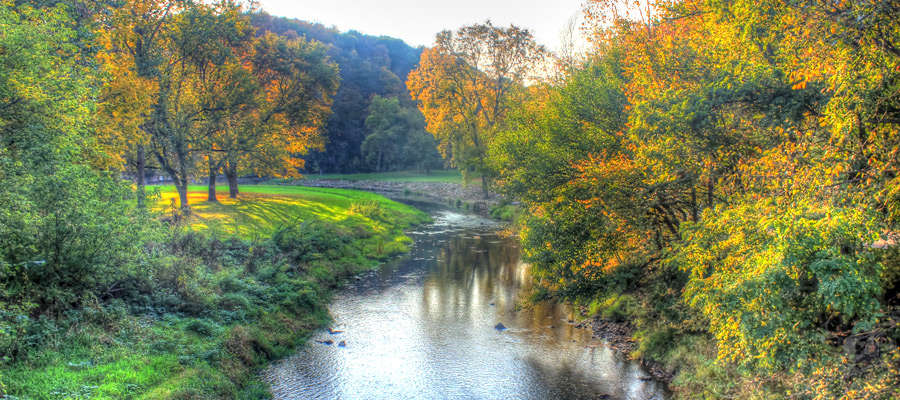 Scenic Apple River Canyon State Park is located in the northwest corner of Illinois in Jo Daviess County.
Established by the state in 1932, the park has deep ravines, limestone bluffs, springs and streams. Its gorgeous canyon area was formed by the waters of the Apple River.
Hawks, eagles and 47 other varieties of birds can be found at the park along with different kinds of plants and 165 types of flowers.
Apple River Canyon State Park's five trails that go through the woods for several miles are good for getting exercise while enjoying breathtaking views.
Picnic areas with grills and shelters are on site for families and visitors to use. For those looking to stay the night, campgrounds are available.
The Apple River features a variety of fish including sunfish, smallmouth bass, carp, crappie and suckers. Keeper-size trout are released into the river by the Illinois Department of Natural Resources. Hunting isn't allowed in the park, but seven other DNR-managed properties in Jo Daviess County offer hunting.
Notably, there are many surrounding area attractions near Apple River Canyon State Park. Wineries, antique shops, riverboat cruises, historic sites, museums, spa services and excellent dining are within 30 miles of the park. For more information, visit www.galena.org.
Stunning beauty, recreational opportunities and local entertainment make Apple River Canyon State Park a place to check out this fall!