Published: Monday, December 05, 2016 12:14 PM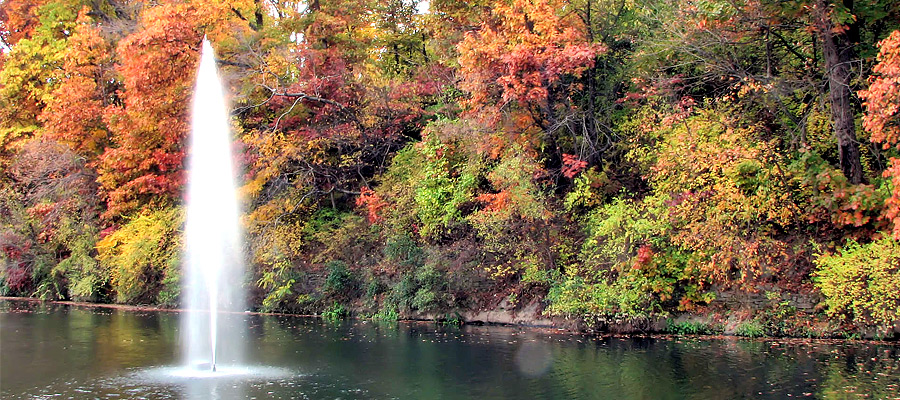 Winter is on the way, but that doesn't mean you have to stay away from Illinois' parks. Some of them have fun activities during every season.
Located in Adams County, Siloam Springs State Park has opportunities for ice skating, ice fishing, cross country skiing and sledding when winter conditions permit.
Siloam Springs has gorgeous wooded terrain and is known for being one of the most beautiful parks in the state. During warmer months, visitors can enjoy camping and picnicking. Family friendly picnic areas have grills, playground equipment, horseshoe pits, shelters and tables.
If you are looking to get some exercise, take a hike on the scenic Siloam Springs trails, which will bring you near many wildflowers located in the park. About 12 miles of trails go from valleys to flatlands in the park. Twenty-three miles of equestrian trails are also in Siloam Springs.
Six fishing piers are around a lake in Siloam Springs State Park. The lake is stocked with largemouth bass, bluegill, redear and green sunfish, carp, crappie, channel catfish and rainbow trout. Row boats and canoes can be rented for a memorable trip in the water.
There are opportunities for deer, turkey, dove and Canada goose hunting. This hunter fact sheet has more details on hunting at Siloam Springs State Park.
Whether it's December or another season, Siloam Springs State Park has a variety of activities that visitors can enjoy.