As Feb. 2 quickly approaches, residents of one Illinois town are preparing to celebrate a holiday that has made the town internationally famous.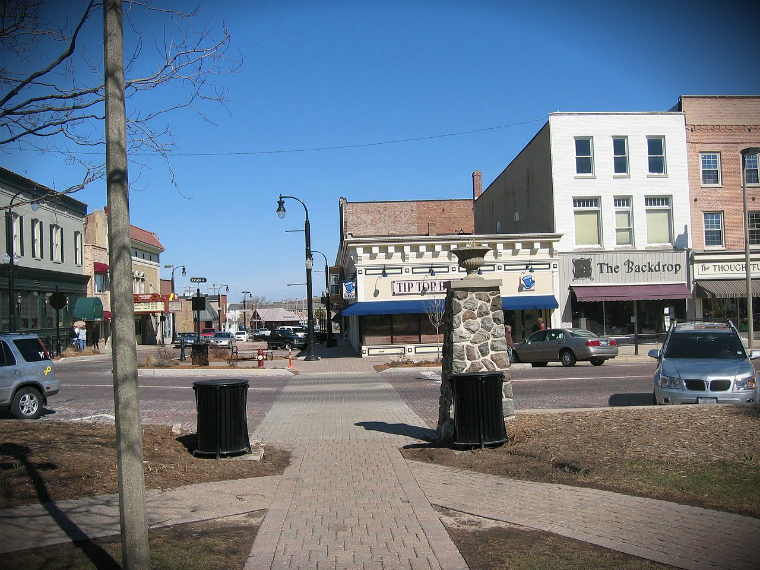 Woodstock, located 51 miles northwest of Chicago, was the filming location of the movie "Groundhog Day." Although the film is set in Pennsylvania, director Harold Ramis loved the quintessentially American feel of the Woodstock town square and surrounding neighborhoods.
The lead role of the film would even be played by an Illinois native, Bill Murray, who was born in Evanston and raised in Wilmette.
Since the filming in 1992, Woodstock has held celebrations every Groundhog Day to commemorate both the holiday and the film that was described by the American Film Institute as the "eighth best fantasy genre film" in history.
Different events happening in Woodstock on Groundhog Day include a dinner dance, free screenings of the movie and walking tours showcasing town landmarks seen in the film. For a full schedule of events, you can visit the Woodstock Groundhog Days Committee website.