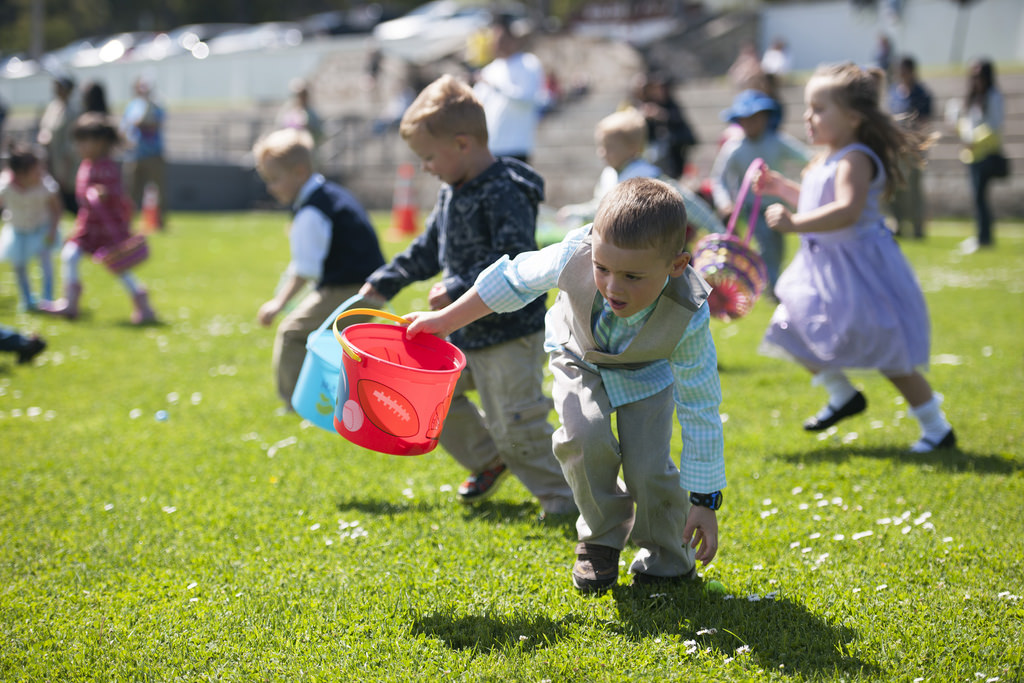 With nicer weather on its way, many museums and park districts are preparing for larger crowds. Kids in Illinois will be able to choose from a variety of different indoor and outdoor activities this coming spring.
At the SciTech Museum in Aurora, there will be plenty of opportunities to explore and learn about science. The museum is partnering up with the Aurora Green Fest to celebrate Earth Hour on March 24 from 6:30-8:30 p.m. This event gives families a chance to explore exhibits, participate in yoga, meditation, craft projects and more – all for free.
On March 30, the SciTech Museum is having its annual EGG-cellent Egg Drop, where participants can pay $5 for an engineering kit to create a capsule that will protect an egg during a 40 foot drop (reserve a kit online and save $3). This will give families the chance to put their creativity to use and a chance to win a prize.
On March 31, Super SciTech Saturday, the SciTech Museum will be exploring STEM women and will have a variety of hands-on activities.
If your family is interested in science but wants to spend more time outdoors, the Kendall County Forest Preserve has a Full STEAM Ahead camp that helps enhance problem solving skills with hands-on activities that are educational and fun. This camp will be multiple days from March 26th to 28th. Each day of the camp will include different science, technology, engineering, art, math and team building activities.
The Fox Valley Park District is also offering camps the last week of March. There will be different options such as chess camp, engineering camp, culture camp and an athletic camp. They also plan on having an underwater egg hunt, a leprechaun luck search, an egg-stream obstacle egg hunt and have a day reserved to make maple syrup sticks.
Getting out and enjoying the nicer weather and extra hour of daylight is a must. For more activities around the state, check out the links below.