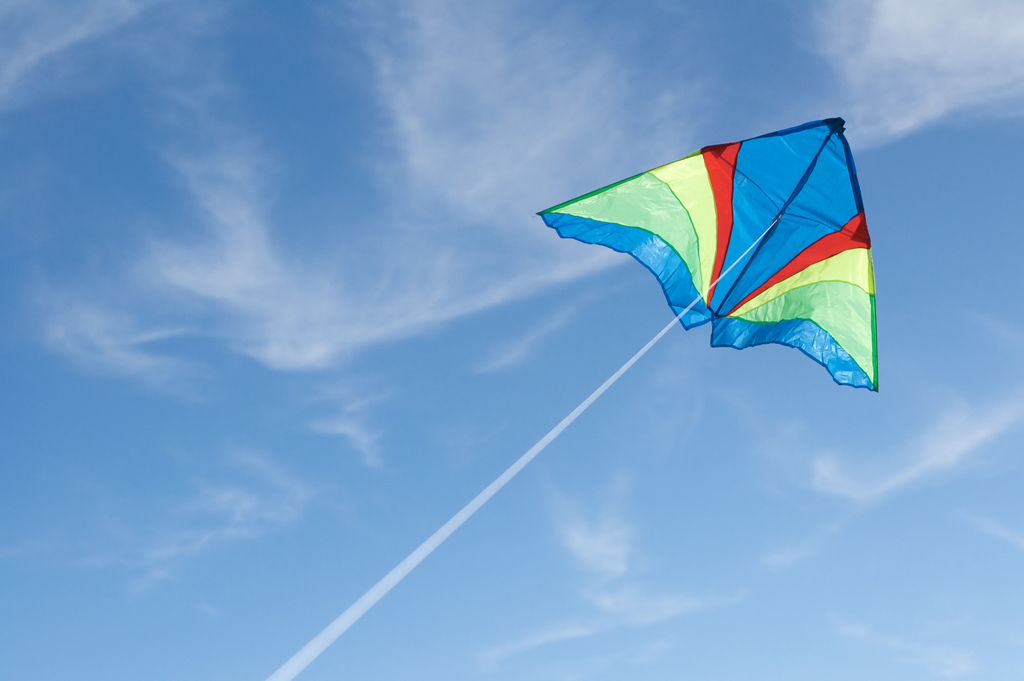 It is National Kite Flying month and what better way to celebrate the nice weather than taking the entire family out to fly some kites?
Flying a kite can be a fun activity for the entire family and people of all ages. Below are some special kite events that are happening in the suburbs.
Cary Park District has an event on April 14 from 10 to 11 a.m. at Lions Park, 1200 Silver Lake Road. People can participate in a kite-flying contest with different categories for the biggest, smallest, highest-flying and most unusual kites.
You will also be able to see a sky full of kites at Vernon Hills Park District. They have a Family Kite Fly from 11 a.m. until 1 p.m. Saturday, April 21 at Century Park Arboretum, 1001 Lakeview Parkway.
You can bring your own kite and if you don't have one, kites are available for purchase for $6. The money made from the kites they are selling goes toward a program that helps promote the statewide sale of park district license plates that feature kite designs.
With Earth Day approaching, Lindenhurst Park District is sponsoring an Earth Day Kite Fly from 11 a.m. to 12:30 p.m. Saturday, April 21 at Slove Park, 2301 Sand Lake Road. You can bring your own kite or there will be kites available if needed.
For more information regarding kite flying events in the suburbs for May and June, click here.