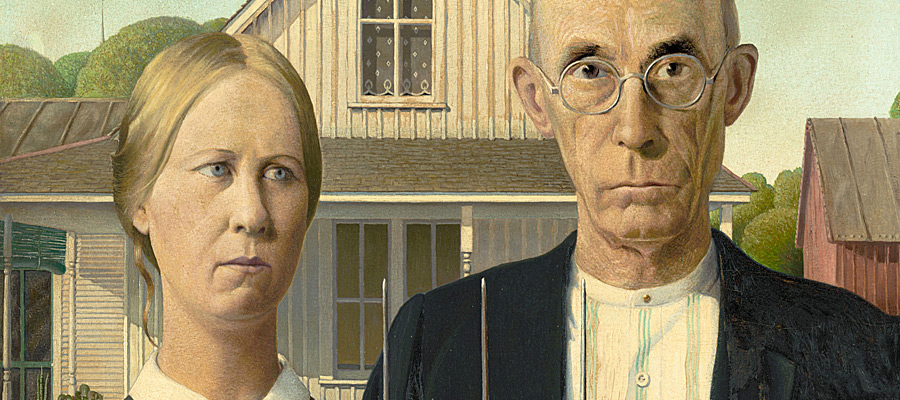 Good news: If you're looking to travel and see priceless works of fine art, you don't have to travel far. The Art Institute of Chicago may be just the ticket for you. The museum was recently awarded the title of No. 1 Art Museum in the world by TripAdvisor.com.
The Art Institute houses a world-class collection of artwork, ranging from antiquities to very modern pieces. The building is equally historic. And for those of you planning travel to Chicago, the museum is only closed three days out of the year: Thanksgiving, Christmas and New Year's Day.
So the next time you are in the mood for a bit of art, remember: You don't have to travel to Europe to see classic and modern art work. Your destination is right in your very own backyard.
Learn More:
See TripAdvisor's full ratings.
Visit The Art Institute's website.
Read all about it in the Chicago Tribune.