Published: Friday, July 02, 2021 02:16 PM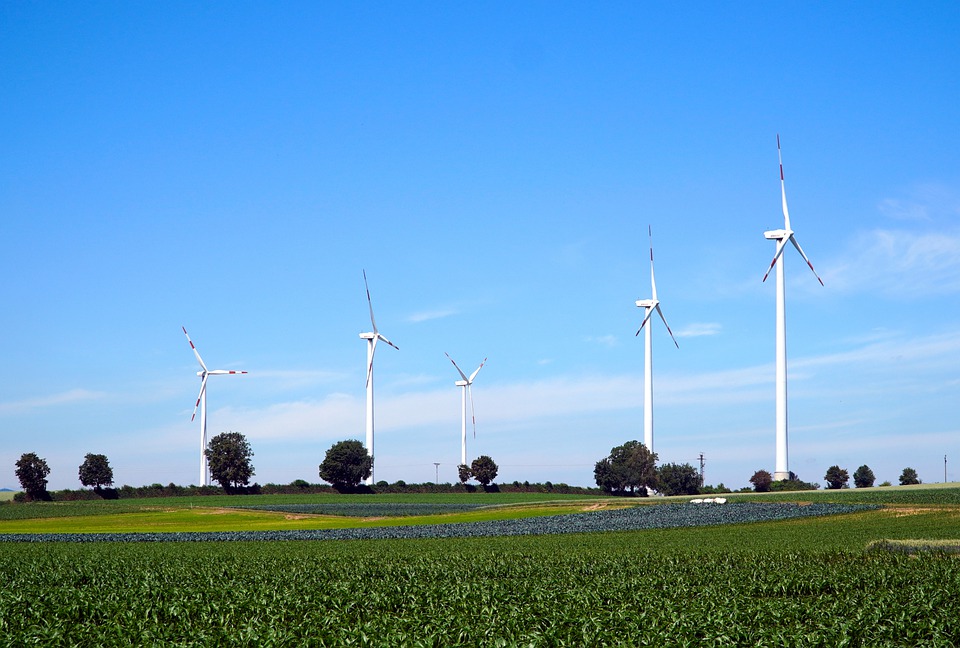 Illinois's commitment to sustainability has been recognized in the rankings from Site Selection Magazine. This year, the state earned the coveted top spot, ranking first in the list of U.S. states.
Site Selection magazine uses their annual ranking to provide a resource for companies when deciding where to expand their business with a focus on sustainable development. The magazine looks into development of green energy, green-certified buildings, incentives for green development, redevelopment of brownfields (locations where former industries have left toxins or other environmental dangers) and how well the states are meeting their own environmental goals.