Published: Thursday, March 16, 2023 02:53 PM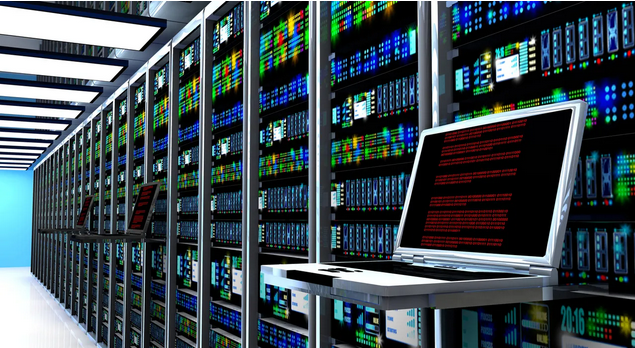 Data centers are grand physical locations with hundreds of computers, machines and other hardware that store the data we use every day. Data centers have been expanding around the world as we become more dependent on cloud and data storage.
As a result of a 2019 data center investment program, Illinois has served as one of the best data center markets in the nation and now ranks fifth in the world for data centers. These centers have rejuvenated the Chicago-area cloud system and attracted more than $4.2 billion in new investments to the state.
The 2019 program was a tax incentive plan designed to jump-start data center development in Illinois. The centers would receive exemptions from state and local sales taxes on data center equipment for 10 years if they invested a minimum of $250 million in the facility and created at least 20 high-paying full-time jobs. A study by Mangum Economics shows that the program drew 13 data center projects to the state, creating more than 8,000 jobs.
With the success of this program, Illinois is now the fifth best place in the world for data centers, cementing our place as one of the forerunners in cloud storage and the technology of the future.