Published: Thursday, October 28, 2021 09:16 AM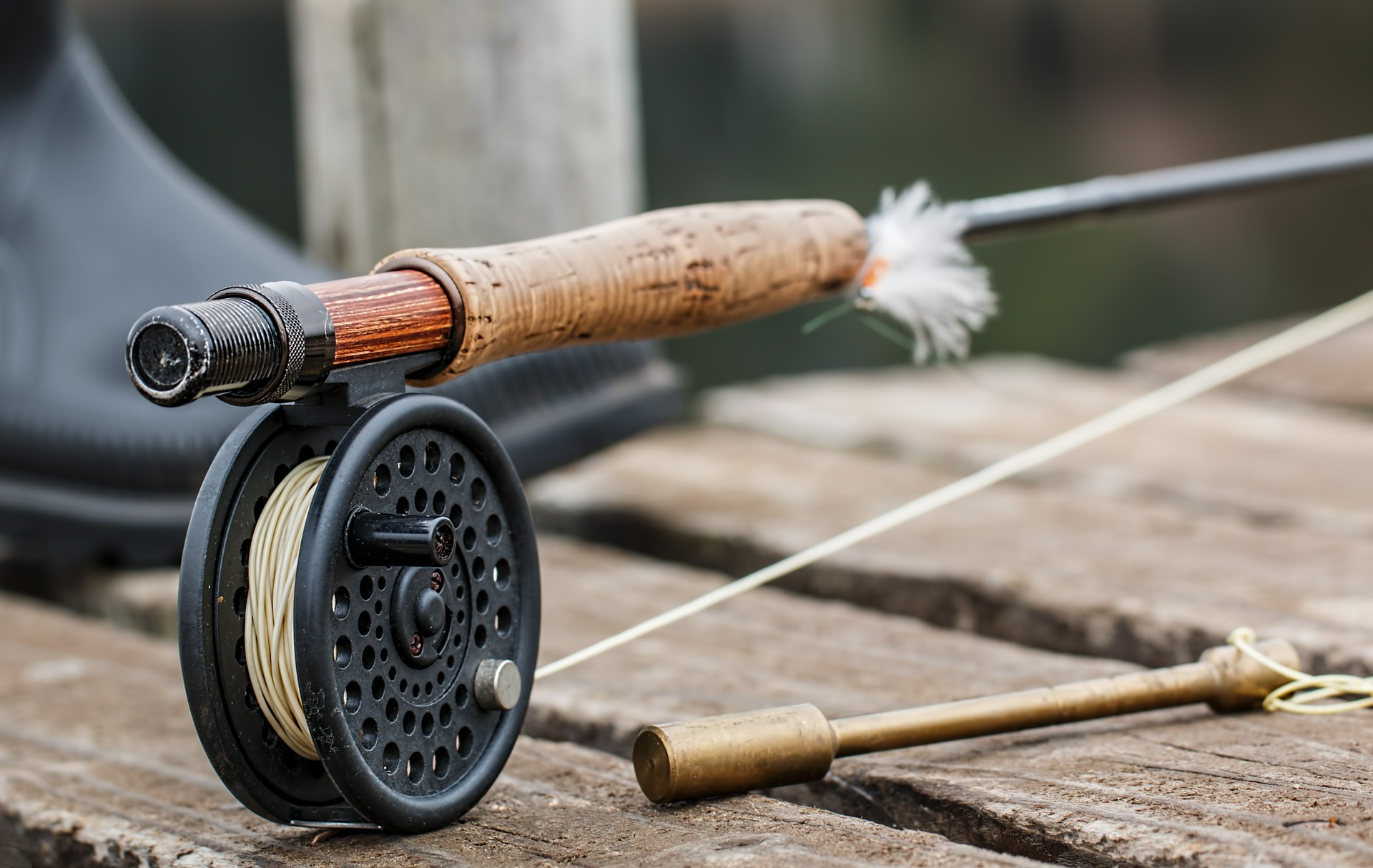 The 2021 Fall Trout Fishing Season kicked off Oct. 16 at 59 ponds, lakes, and streams throughout the state. Of these many fishing locations, eight of them were recognized by FishingBooker, the world's largest online service for finding and booking fishing trips, as top trout fishing spots.
FishingBooker boasts over 20,000 fishing experiences worldwide, ranging from Marlin fishing in the Maldives to trout fishing in Illinois, home to Kickapoo State Recreation Area, which ranks among the top honored fishing sites.
Located near Danville in Vermilion County, Kickapoo is a testament to the versatility of nature. In addition to its breathtaking scenery and trout fishing, Kickapoo offers boating, camping, trails and more. Canoes, bait, and bicycles are available to patrons to indulge in the many park activities.