Published: Friday, January 26, 2018 01:48 PM
Eastern Illinois University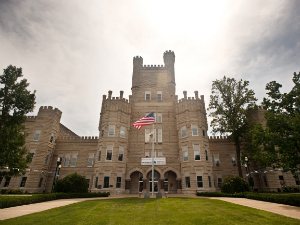 's continuous work to better the institution is paying off. The university announced this week that it has seen a five percent increase in enrollment over the past year, the first increase in more than 10 years.
Although freshman, graduate students and online students are to thank for this influx in enrollment, the strongest increase came from undergraduate transfer students.
EIU's Vitalization Project may have contributed to the rise in enrollment. This project was created to advance EIU on its "Pathway to Success" mission and to craft a vision for EIU's vitalized future. Built as a task force and working groups, the main goal of the Vitalization Project is to better the institution, attract higher enrollments and distinguish EIU in the competitive marketplace.