Published: Thursday, May 13, 2021 01:28 PM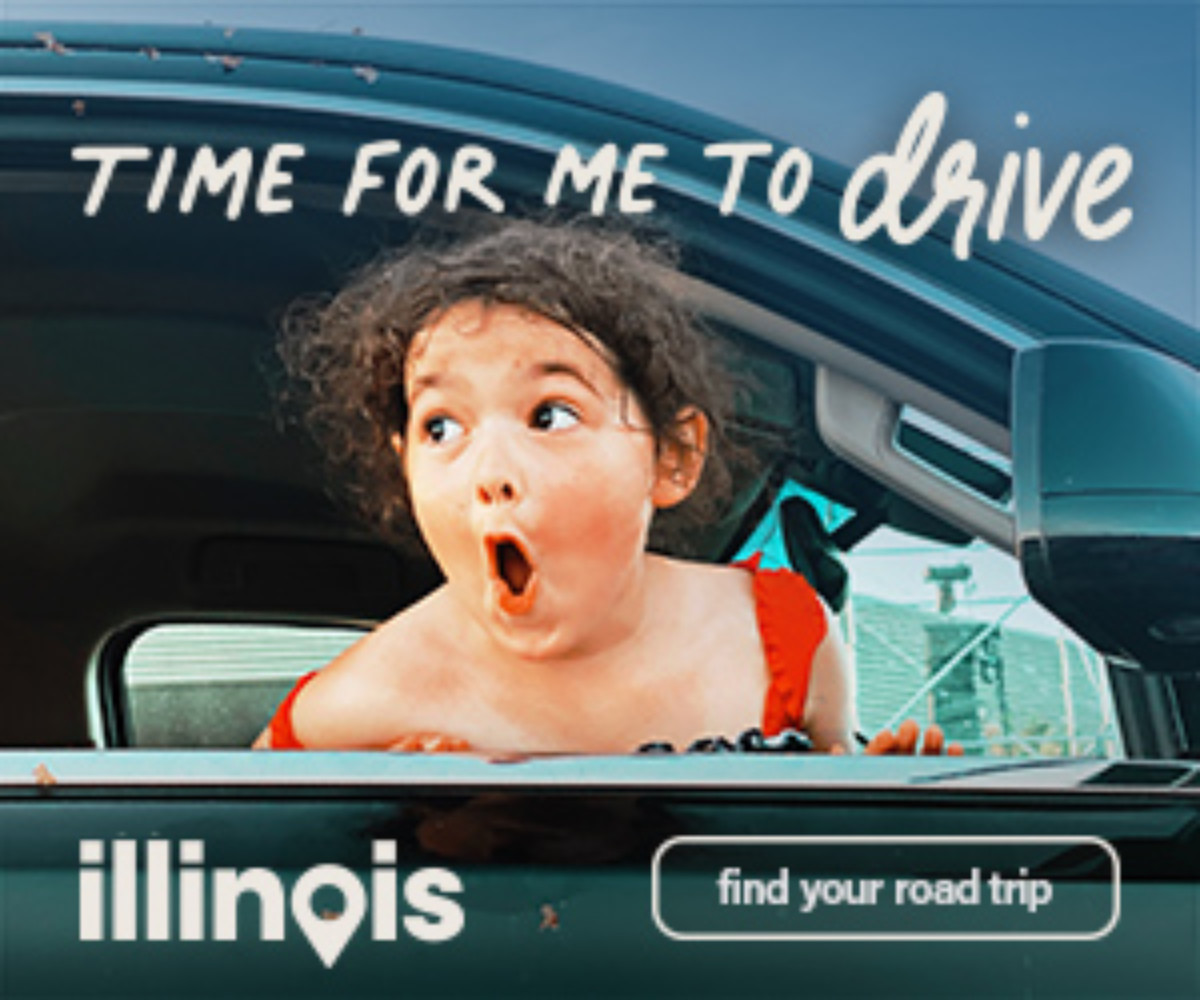 With summer on the horizon and COVID-19 vaccination rates rising, many Americans may be looking for opportunities to hit the road. Luckily, the Illinois Office of Tourism has decided to give them a lot of options.
The Office of Tourism and Governor JB Pritzker have newly announced their "Time for Me to Drive" multi-state ad campaign, which shows people suffering from cabin fever the many opportunities Illinois offers for tourists with every interest. Their newly updated website, "Enjoy Illinois," features more than 60 road trip itineraries and highlights things to do and places to see from across the state.