Published: Friday, October 16, 2020 08:30 AM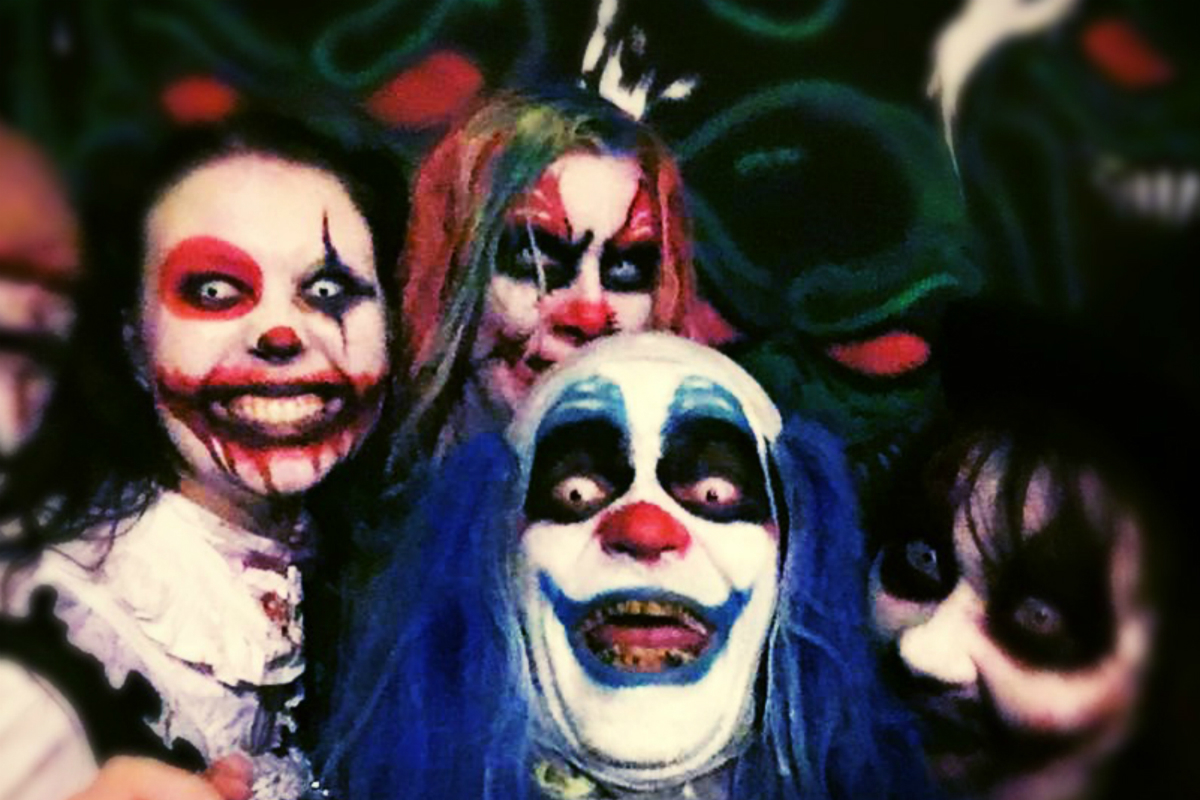 Even during the COVID-19 pandemic there are some haunted houses in Illinois that can still be enjoyed this year, with public health safety precautions in place. One such haunted house, is the Boo Crew Haunted House.
The Boo Crew Haunted House is an annual event hosted by the Rochester Lions Club. There are typically both indoor and outdoor portions to the haunted house, but the event will be fully outdoors this year to help maintain social distancing. The Boo Crew promises this "Trail of Lost Souls" will be their scariest trail yet.
The Boo Crew has implemented many health and safety precautions this year to help keep actors and guests safe. Masks will be required, and actors must keep their distance from guests—any up-close scares will be done by animatronics or stationary props. Ticket sales and group sizes are limited this year to keep crowds to a minimum.