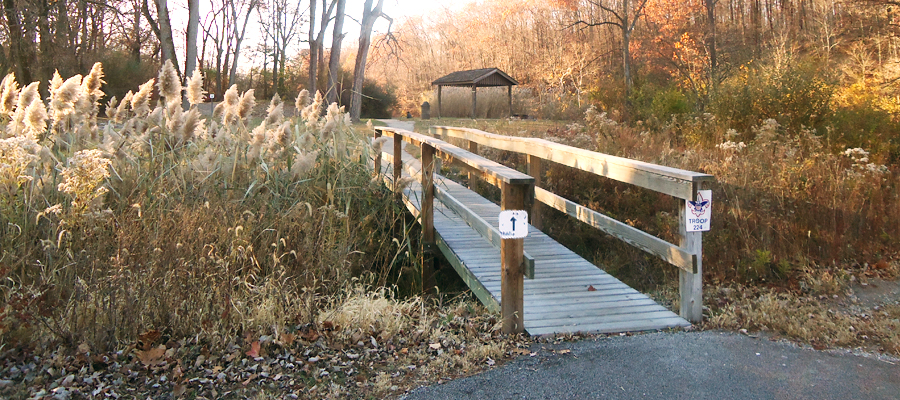 The holiday season is upon us! But don't let winter keep you away from Illinois' parks. Many have fun things to do during the colder months of the year.
Located near Danville in Vermillion County, picturesque Kickapoo State Recreation Area is one such place. It features a variety of family-friendly activities when snow is on the ground.
Cross country skiing, sledding and ice skating are popular attractions.