Published: Wednesday, October 06, 2021 11:03 AM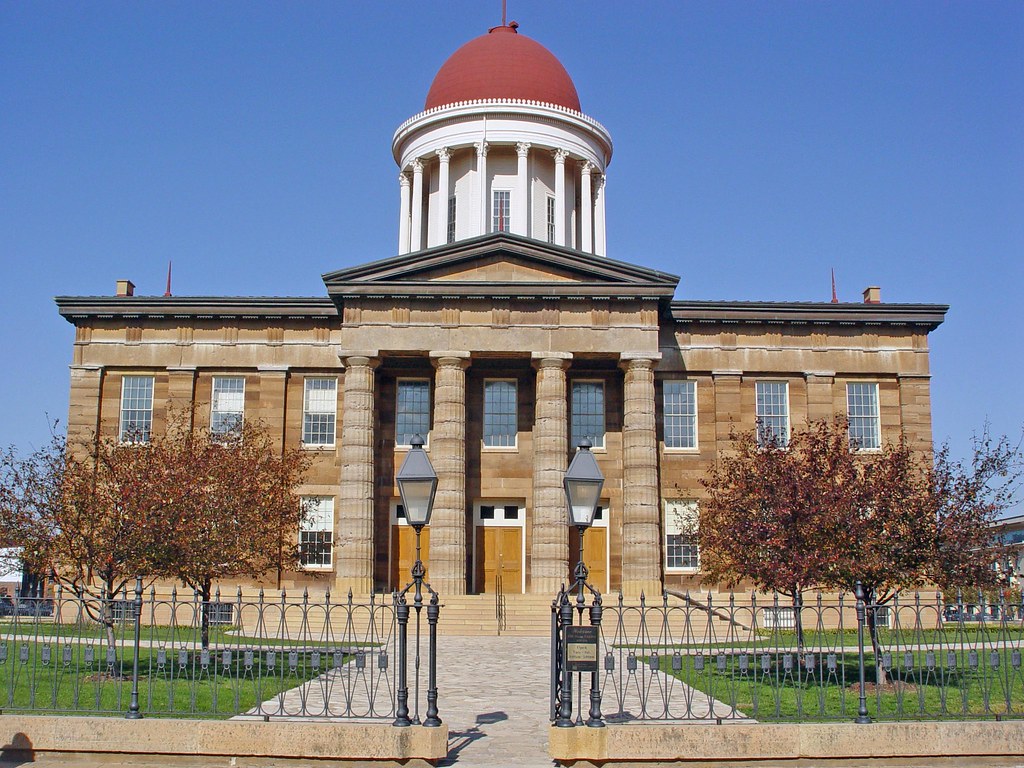 The Old State Capitol building in Springfield will once again be accepting visitors to take tours of its historic interior beginning Oct. 7. The building has been closed since last spring to facilitate work on repairs.
Many of the repairs, managed by the Illinois Capital Development Board, involve installation of a new roof on the drum that supports the Old Capitol dome, along with restoration of the drum columns and drum windows.