Published: Wednesday, June 30, 2021 08:42 AM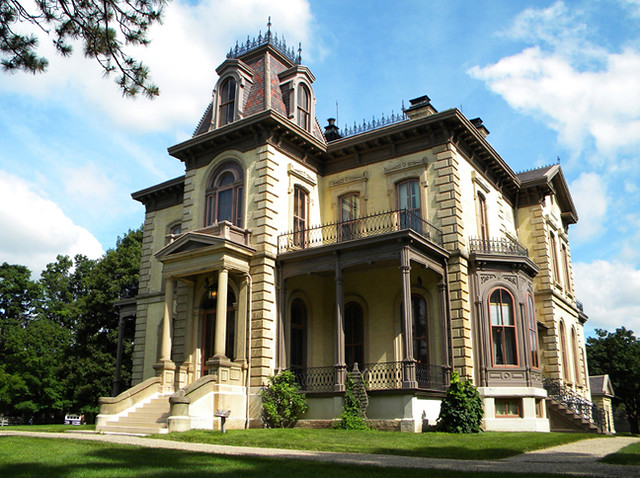 A beloved annual celebration in Bloomington will reach a lofty milestone in July. The David Davis Mansion State Historic Site will be celebrating the 25th year of its Glorious Garden Festival on July 16-17.
First hosted in 1997, the Glorious Garden Festival brings local residents and tourists to the Bloomington-Normal community to take part in garden-themed events and to share gardening knowledge.