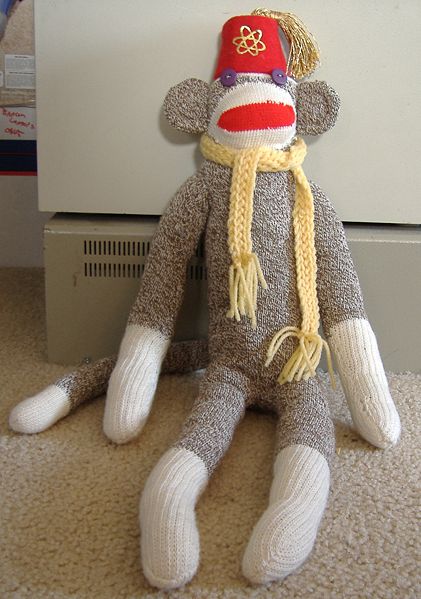 There's some fun monkey business going around the Sock Monkey Museum in Long Grove. Established in 2019, the museum holds thousands of sock monkeys that have been collected by owners since 2006. Whether they were donated, from estate sales, garage sales, antique stores, previously amassed collections, heartwarming gifts, or purchased from the internet, the collection needed an entire building of its own.

The collection continues to expand, as more Sock Monkeys find their way to the Museum. For the last 16 years, the museum has been fortunate to discover over 2,000 sock monkeys. In addition to housing sock monkeys, the museum also offers events where you can make your own sock monkey in remembrance of your trip. The origin of sock monkeys was even in Rockford.

John Nelson settled in Rockford in 1857 and formed the Nelson Knitting Company in 1880. They produced what they called "Celebrated Rockford Hosiery" and sold them under the name of the "Nelson Sock". Production of these brown socks with the tan toe, heel and top, reached 450 dozen pair per day in 1904. In 1932, the Nelson Knitting Company added the trademark red heels to their durable work socks to distinguish them from their competitor's.

During the Great Depression, money was scarce, so families found ways to make things at home, including toys for their children, with items they already had. Cutting and sewing a pair of worn out work socks, they created their own Sock Monkey dolls. They stuffed them with what they had on hand at home, such as sawdust, foam, rice, or nylons and decorated them to their own liking to make them unique. The red heels became the mouth and bottom of each sock monkey, and from there the famed sock monkeys rose to popularity.