Published: Wednesday, October 01, 2014 09:11 AM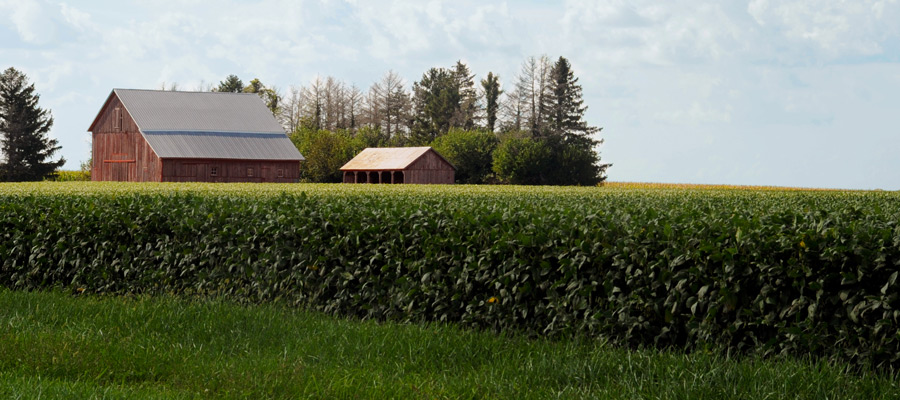 Rows of green soybeans are a common sight in the fertile farm fields of Illinois. The typically three-foot high crop breaks up the sometimes monotonous rows of corn fields that Illinois is most famous for.
While Illinois produces significantly more corn per year, the state ranks first in the country in annual soybean production.
Even if you're surrounded by soybean fields, you may not be aware of how often you come in contact with Illinois-grown soybeans.