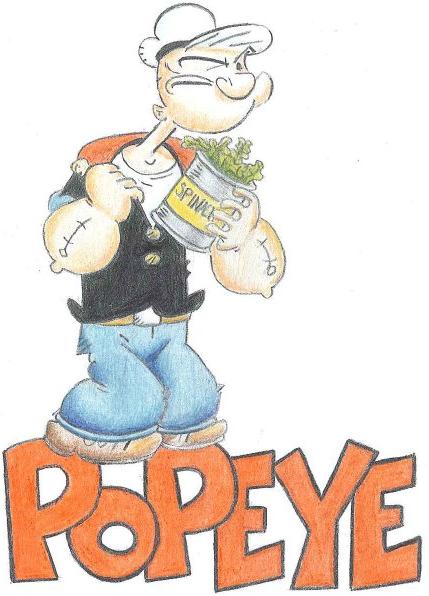 Elzie Crisler Segar, known as E.C. Segar, was a cartoonist best known for creating Popeye. He was born Dec. 8, 1894, in Chester. Segar began working with his father painting houses and hanging paper before taking his musical talents to the local theater. This opened up a path for him to the Chester Opera House, where he worked as a film projectionist and did live performances.

After taking a class in cartooning, Segar dedicated his time to becoming a cartoonist and eventually moved to Chicago, where he published his first comic in the Chicago Herald in March 1916. His career in Chicago was short-lived as he moved to New York in 1919 to work for the New York Journal. He first featured Popeye in a 1929 Thimble Theatre comic strip, and the character immediately caught on with readers.
Segar passed away in 1938, but the fame of his comics lived on as Popeye comics were routinely reprinted, and in 1971 the National Cartoonists Society created the Elzie Segar award in his honor. In 1977, Chester named a park in Segar's honor and erected a bronze statue of Popeye in the park, which is now the meeting place for the annual Popeye Picnic. A Popeye movie was created in 1980, and in 2006 all of Segar's Thimble Theatre comics that featured Popeye were published in a six-volume book by a comic book publishing company.
Learn more:
Popeye Website
Popeye Picnic Website
E.C. Segar Bio