Published: Wednesday, May 19, 2021 12:00 PM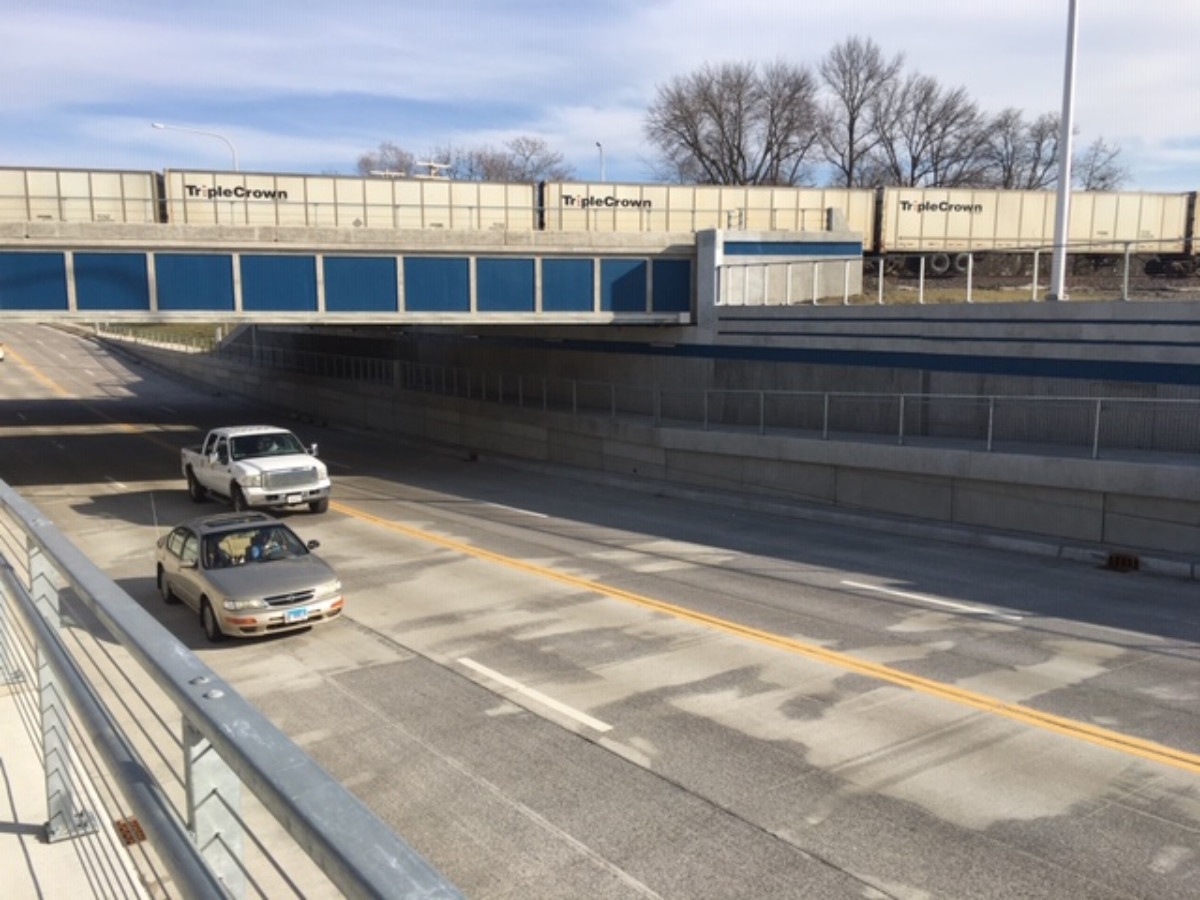 It's no secret that cities are better when they're efficient and less divided. One infrastructure project in Springfield that attempts to increase efficiency and bring neighborhoods together was recognized by the American Public Work Association.
On Monday, the Illinois Department of Transportation announced that the APWA had selected the Ash Street underpass in Springfield as one of its "Project of the Year." This award recognizes achievement in management and administration of public works projects across the United States.