Published: Wednesday, November 10, 2021 01:10 PM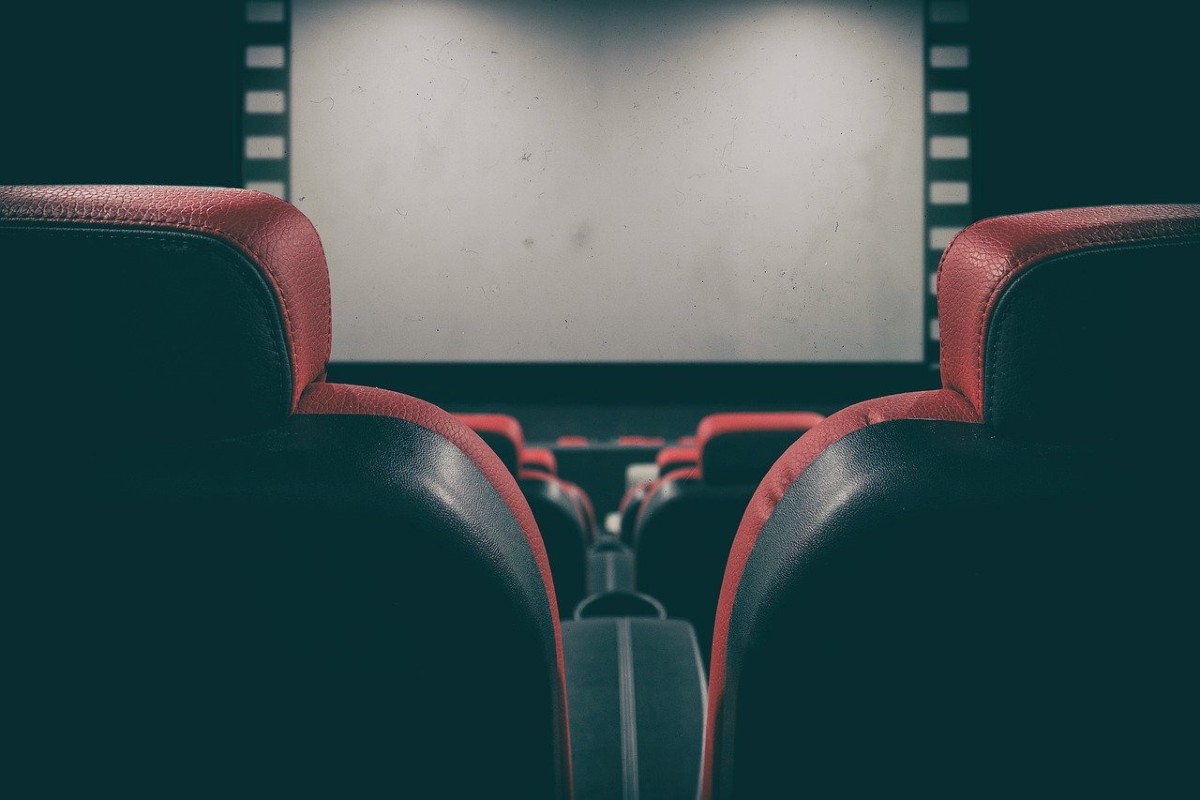 Lincoln Theater in downtown Belleville observed its 100-year anniversary this year. Established in 1921, the theater has entertained locals for a century, offering silent films, black-and-white movie reels, and the masterpieces that shake box offices today.
Located on 103 E. Main St., the Lincoln Theater is owned by Dave and Sandy Schoenborn after Sandy's father, Richard Wright, bought the business in 1980 and ran it with his wife, Betty. The Schoenborn family took over management in 2007. The family will celebrate the Lincoln's 100th anniversary with "A Century of Entertainment," a variety show with music, dance and theater reflecting the 1920s through today. It will be performed on Nov. 12 and Nov. 13 at 7 p.m. and Nov. 14 at 2 p.m. This show will also be live-streamed. More information about the event and its live stream can be found here.