Published: Friday, January 17, 2020 01:25 PM
By Patricia Van Pelt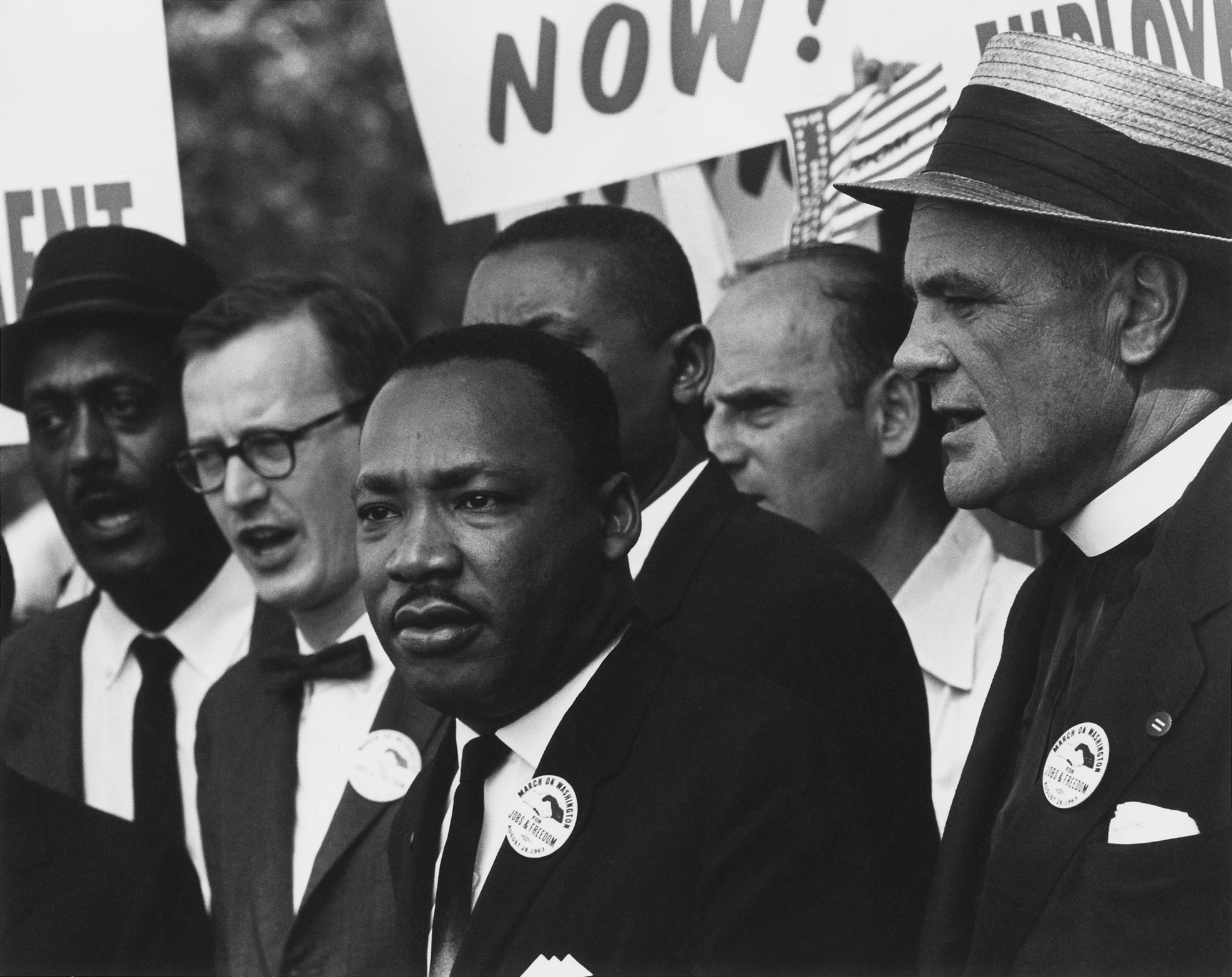 In honor of Martin Luther King Jr.'s birthday, I thought it was important for me, as a senator representing a predominately black district, to bring awareness to an aspect of his legacy many younger Chicagoans have not discovered, and others may have forgotten. Dr. Martin Luther King, Jr. didn't just lead marches in the South; he often took to the streets of Chicago.
In the summer of 1966, King participated in a two-month fair housing campaign in Chicago. At the time, most neighborhoods were extremely segregated – Chicago, to this day, remains one of the most racially segregated cities in the country. Black residents who sought homes in traditionally white middle class neighborhoods in the Chicago of 1966 were often the victims of discrimination, exclusion and violence.
Dr. King realized something needed to be done, but it took months to find a strategy. King, with the advisement of James Bevel, eventually executed a plan that would be known as the Chicago Freedom Movement, which consisted of tenants' unions, testing (acts used to identify discrimination), government meetings and marches.

The violence and racial tensions between the marchers and the mob of angry white Chicagoans became national televised news, calling attention to the uncomfortable truth that the North was also home to the racial animus people associated with the South. One day, when King was taken to the ground by a rock, he said, "I have seen many demonstrations in the South, but I have never seen anything so hostile and hateful as I've seen here today."