Published: Wednesday, April 29, 2020 02:02 PM
In 2008, the Illinois Pork Producers Association (IPPA) launched the Pork Power: Partnering to Fight Hunger in Illinois campaign to provide pork products to food banks throughout Illinois.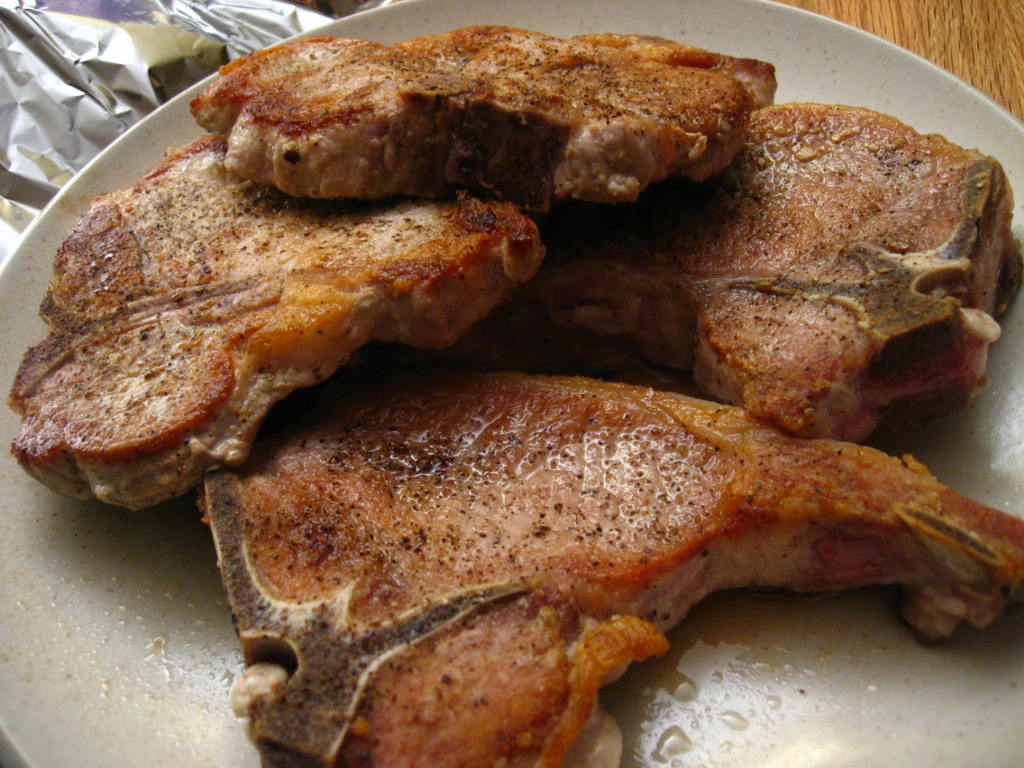 Farmweld, a hog raising equipment manufacturer and strong supporter of both the Pork Power Program and IPPA, donated $1,000 to Pork Power to feed struggling families during the COVID-19 crisis. The company's president, Frank Brummer, matched Farmweld's contribution.