Published: Friday, December 04, 2015 03:30 PM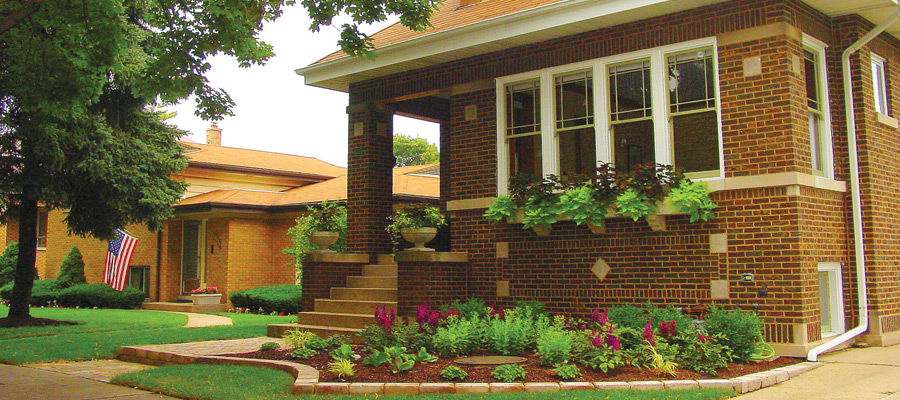 Those who hold up Wisconsin, Indiana and Michigan as beacons of successful state economic policy may want to chew on a new report that shows the middle class is shrinking in those states faster than elsewhere in the nation.
That's according to a Pew Charitable Trusts review of U.S. Census figures, the American Community Survey and other data between 2000 and 2013.
The percentage of middle-class households dropped nationwide, but Illinois is doing a better job of protecting the middle class than some of its Midwestern counterparts, the analysis shows. Middle-class households are struggling more in Wisconsin, Indiana and Michigan – each of which became right-to-work states under Republican governors during the period that Pew researchers evaluated.