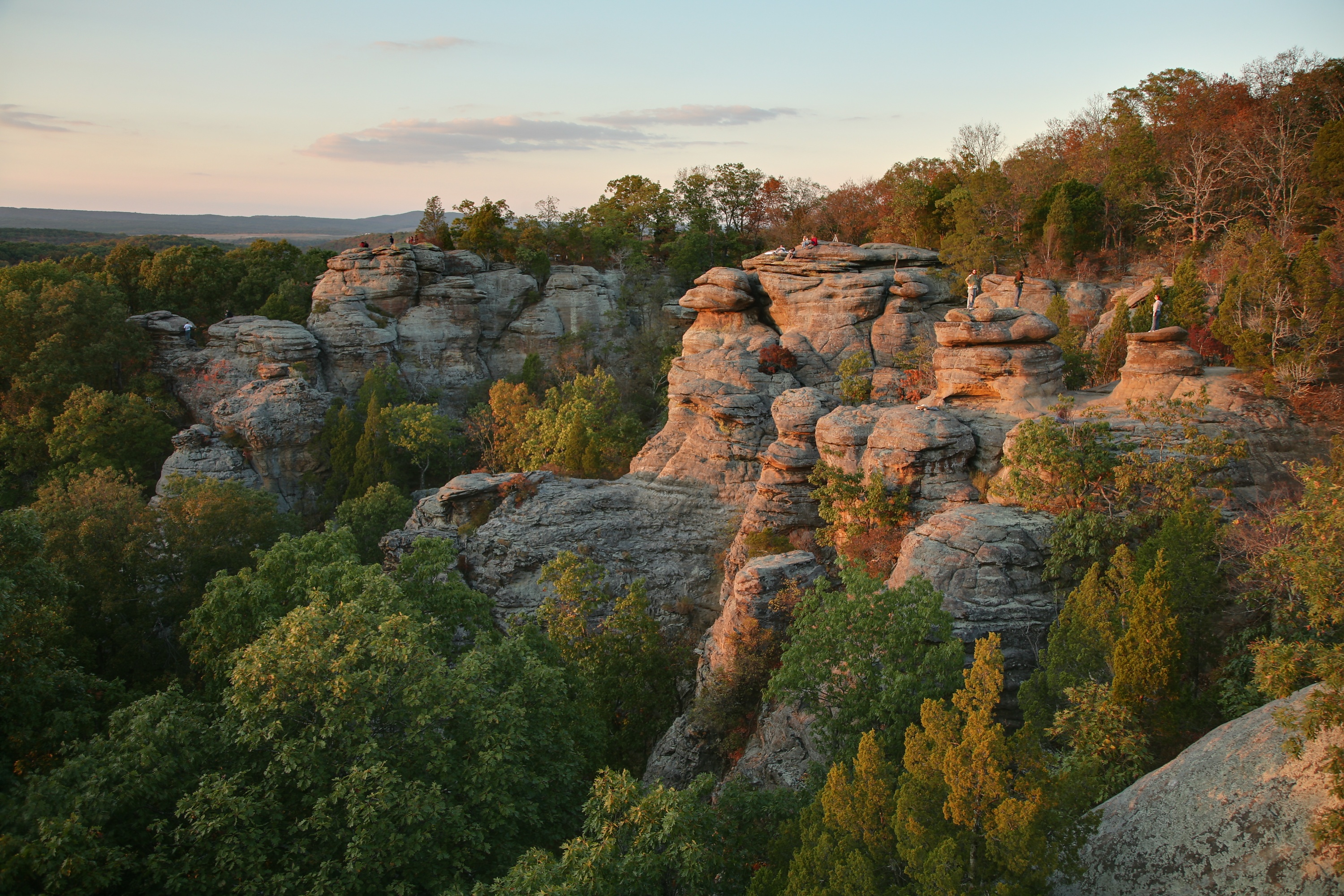 There are many reasons to like Illinois. Some enjoy the soaring skyscrapers of Chicago. Others marvel at geographic diversity, from rolling country to fertile farmland and mighty Oak trees to swampy Bald Cypress. Presidential timber is exemplified by Ulysses Grant, Ronald Reagan, Abraham Lincoln, and Barack Obama.
All are solid choices. For me, however, I like Illinois because of the resiliency of its people and their strong desire to be independent. Illinoisans are proud to work hard, generous with their time, and seek help only when they truly need it. At the Illinois Treasurer's Office, we have programs to help those who wish to help themselves.
For example, we have two savings programs to help families set aside money for college. Bright Start and Bright Directions are among the best in the country. Today, more than 649,000 college savings accounts invest $11.8 billion. Getting started sometimes is the most difficult step. That is why we offer a plan for educational success.
We also have a plan for adults to save their own money for their own retirement. Too many workers travel from job to job without the ability to save. Secure Choice addresses this crisis because rather than being employer-based, the plan travels with the worker. For the first time, approximately 33,000 workers saved more than $8.5 million in a little more than one year.
Individuals with a disability can save their own money without jeopardizing federal benefits through Achieving a Better Life Experience investment accounts. We have more than 1,000 ABLE accounts in Illinois worth an estimated $6.5 million. These are dollars that never could have been invested just a few short years ago.
There are many other examples of hard-working Illinois families leveraging treasury programs to better themselves. Military veterans saving to purchase a home or working to locate misplaced honors, such as a Purple Heart. Cities and libraries and park districts making it easier to invest through ePay. Protecting families by closing loopholes that once allowed retailers to drain rebate cards through dormancy fees.
In Illinois, it is fun to test the loyalties of Cubs, Sox, and Cardinal fans. City, suburban, and rural areas each offer their own version of picturesque living. We even can dive into the intricacies of Euchre, the oddities of tortellini vs. ravioli, or the three-star partisanship of Malort. Whatever your reason to Like Illinois, I trust you do so with a strong work ethic, a generous heart, and the desire to leave your children with a better world.