Published: Tuesday, October 20, 2020 08:30 AM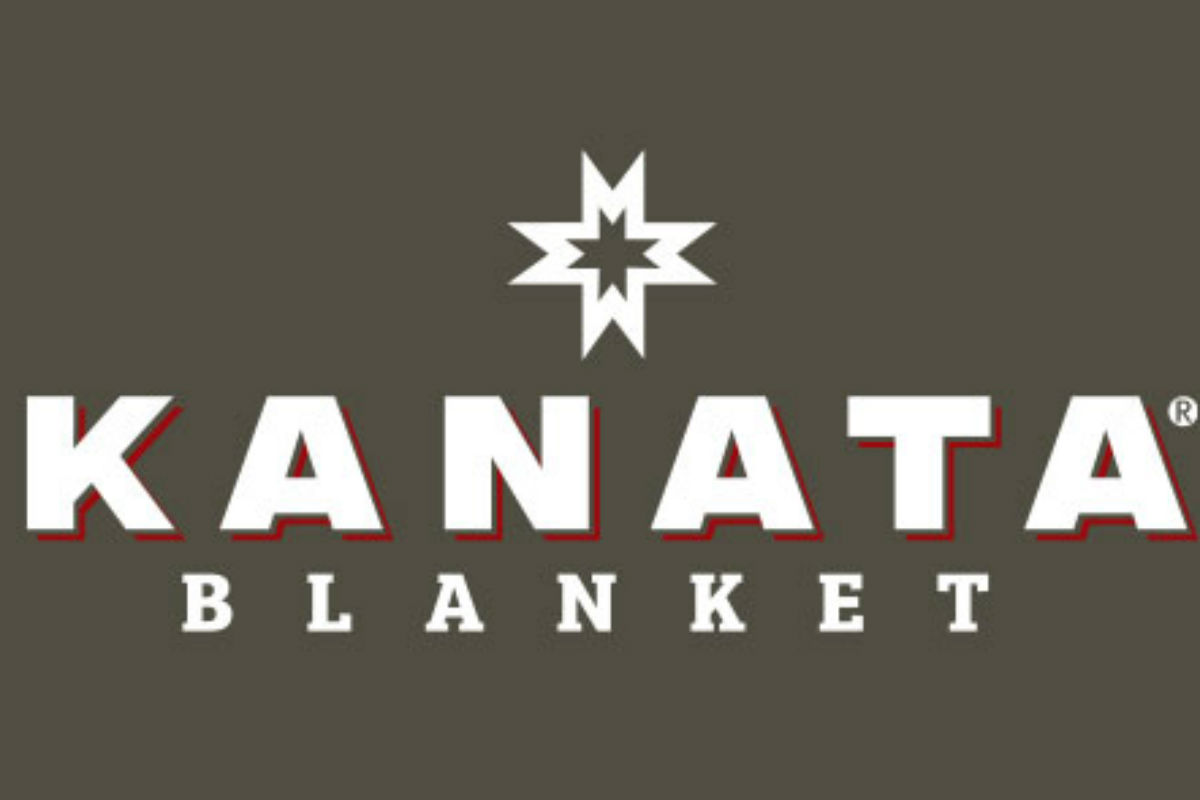 Kanata Blanket, one of America's leading manufacturer of premium blankets and promotional products, has announced they will move their North American and U.S. operations to Vandalia, Ill.
The new facility is planned to create 40-50 new jobs in the area in the coming year.
Vandalia and Central Illinois are hubs of automotive, agricultural and industrial manufacturing. Over 70,000 Central Illinois residents work in the industry, and thousands of others rely on the products local manufacturers make and the economic development they generate.