Published: Monday, November 23, 2020 10:46 AM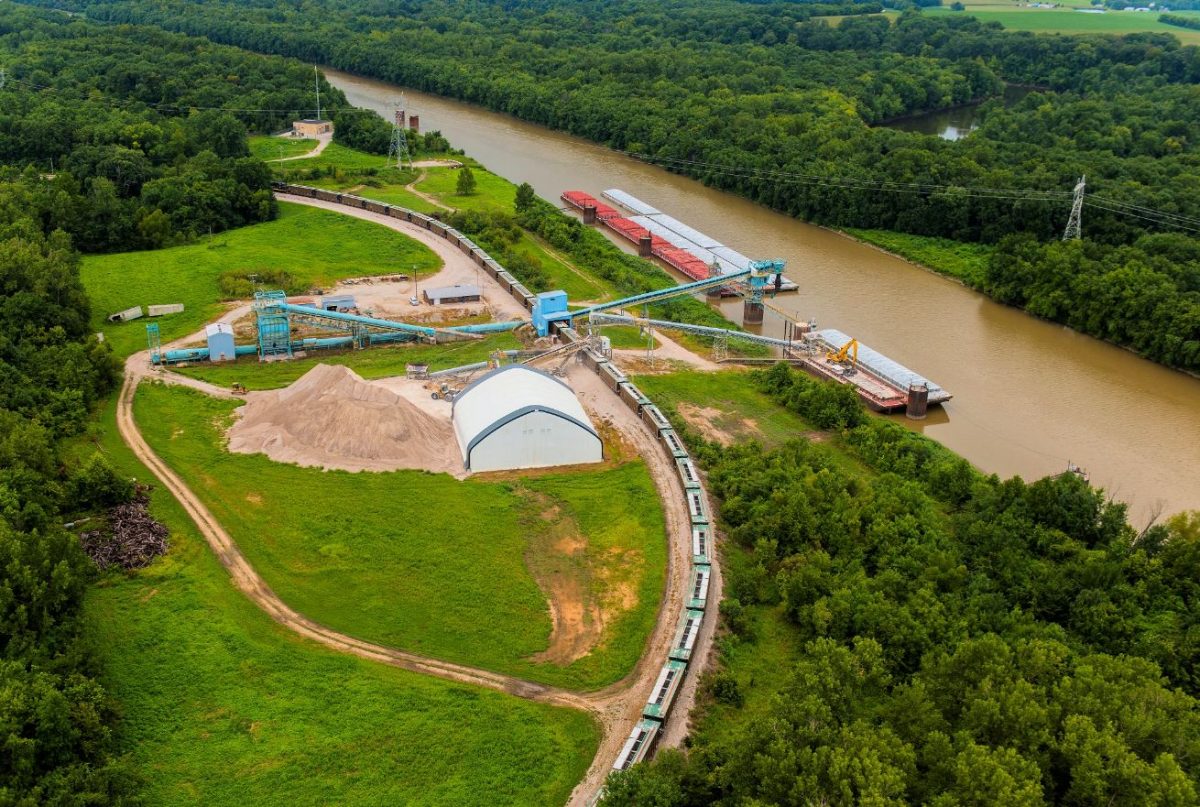 The Kaskaskia Regional Port District in Red Bud was recently featured on an episode of "World's Greatest TV Show," a national television show that spotlights interesting people, places and companies. Ranking as the tenth largest inland port in the country with annual tonnage exceeding 1.5 million tons on the Kaskaskia River, the port district has been a fixture of Red Bud for more than half a century.
The port district features five terminals, with each terminal location having unique capabilities such as river, road and rail access. The port district is home to multiple tenants with operations related to agriculture, steel, scrubber stone and more.