Published: Wednesday, July 14, 2021 12:45 PM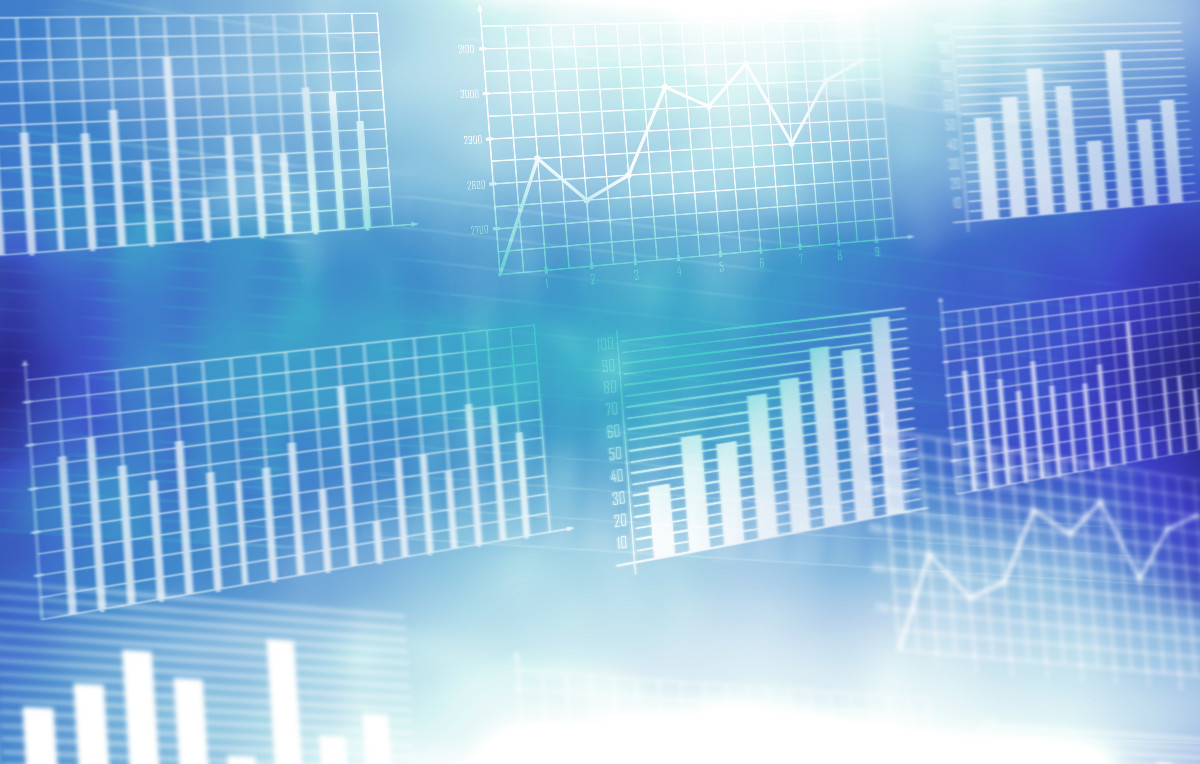 Illinois is being recognized for its commitment to attracting businesses to the state and providing an environment where firms can thrive. CNBC's latest Top States for Business rankings saw Illinois advance to the 15th best state in the United States for business.
CNBC scores all 50 states in the country based on 10 categories of competitiveness, such as cost of living, infrastructure and access to capital. States are then scored in each category and categories are weighted based on how often they are used in economic development marketing.