Published: Thursday, November 26, 2020 08:30 AM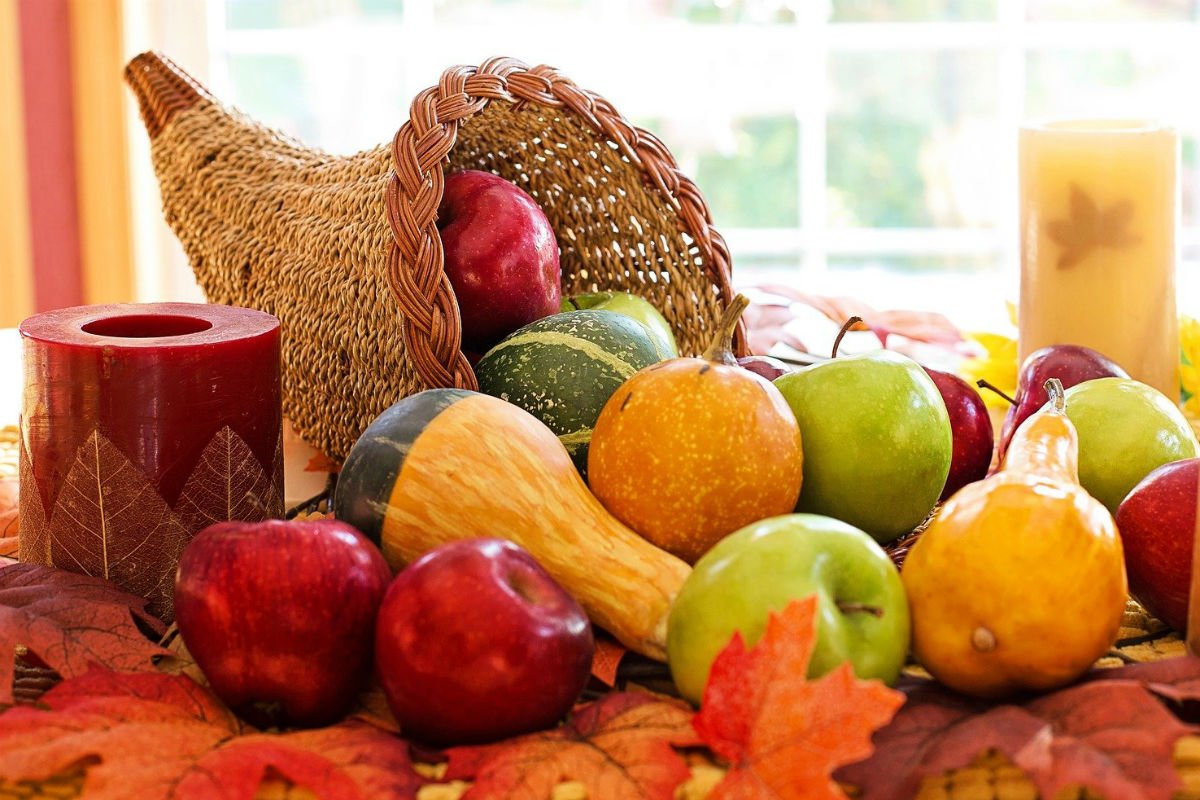 These days, Thanksgiving traditions include football, family, turkey and pumpkin pie, but it started as a holiday simply to remind Americans to give thanks for one another.
In 1863—in the middle of the Civil War—Illinois' very own Abraham Lincoln declared Thanksgiving would be celebrated nationally on the final Thursday in November. Sarah Josepha Hale, who wrote the nursery rhyme "Mary Had A Little Lamb," is said to be the one who convinced President Lincoln to make Thanksgiving a national holiday, after writing letters to him for 17 years.
Thanksgiving may look different this year for many families, but there is still much to be grateful for. Have a happy and healthy Thanksgiving! remember to be thankful for the health and safety of your loved ones!