Published: Monday, December 07, 2020 09:30 AM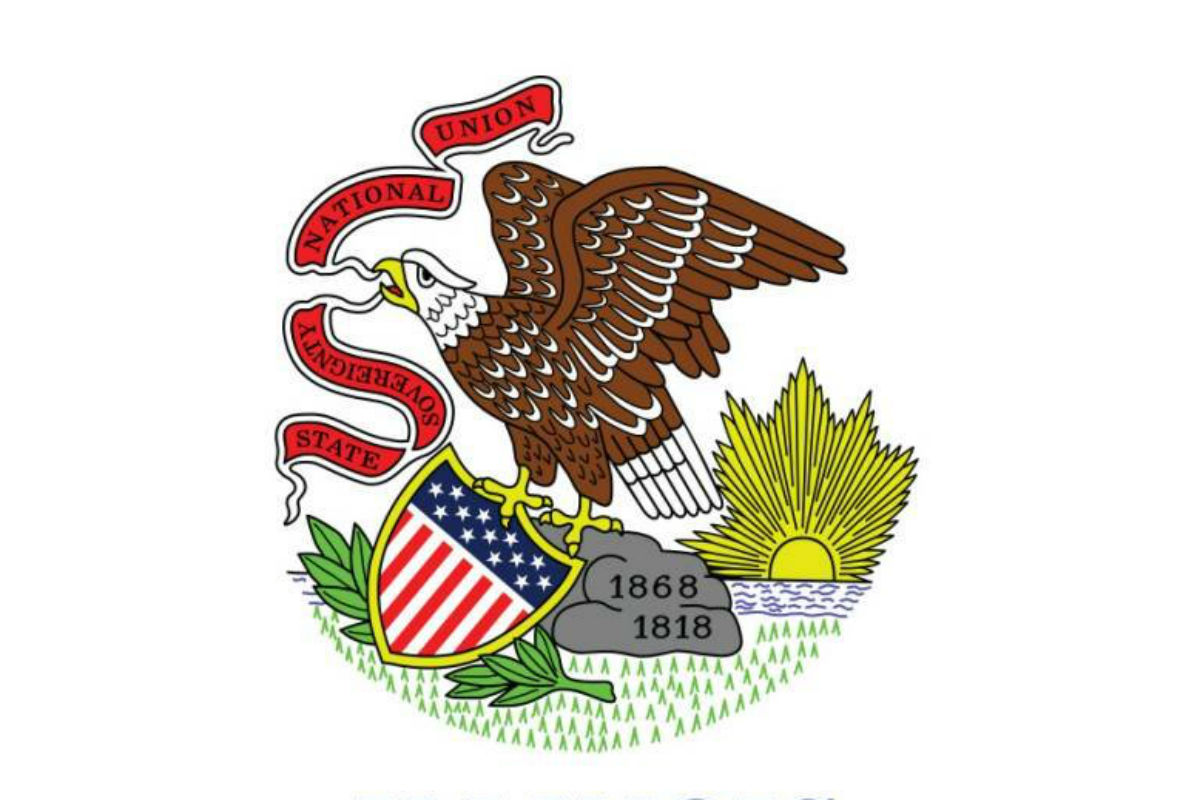 National Illinois Day is celebrated Dec. 7 each year to commemorate the Land of Lincoln and Prairie State. From the Windy City down to Southern Illinois, the state has a lot to offer.
Today, Illinois is the fifth most populous state in the U.S. Illinois became a state on Dec. 3, 1818 and was the 21st state to enter the Union. The General Assembly adopted the state slogan, "Land of Lincoln," in 1955.
Illinois is a leading producer of soybeans, corn and swine. The state's climate and varied soil types enable farmers to grow and raise many other agricultural commodities, too. Illinois farmland covers 27 million acres – about 75% of the state's total land area.
Abraham Lincoln and three other U.S. Presidents have called Illinois home, including Ulysses S. Grant, Ronald Reagan and Barack Obama.
For more information about Illinois, click here.