Published: Wednesday, December 16, 2020 08:30 AM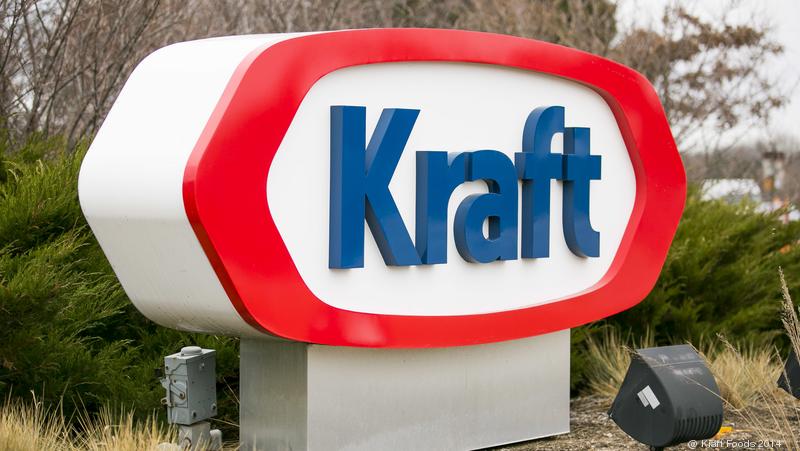 Have you ever had a cheeseburger or grilled cheese sandwich? If you have, then chances are you've had Kraft cheese. But did you know that Kraft began selling cheese in 1903 and opened its first cheese plant in Stockton, Illinois in 1914?
Kraft's first cheese plant was instrumental in providing cheese to the U.S. Armed Forces during World War 1. After the war, Norman Kraft would come up with the idea for a chill roller. The chill roller made it easier to package and store processed cheese. After World War 2, a Kraft plant in Milledgeville, Illinois started producing rindless Swiss cheese.
Since their early years, Kraft has become a renowned producer of delicious shredded and American cheese, as well as many kids' favorite snack item, macaroni and cheese. Kraft did sell their Stockton plant in 1998 to Brewster Dairy, Inc. However, Kraft's roots will always be firmly planted in Illinois. Kraft still maintains their headquarters in Northfield, Illinois. Bill Kraft, a descendant of the Kraft family, once said, "It was not for the idea to be rich; it was making it quality. It is feeling in the background that it was a family thing at the time. None of us is rich. But I guess we are rich in heritage."
To learn more about Kraft's cheesy history, click here.