Published: Tuesday, December 04, 2018 09:09 AM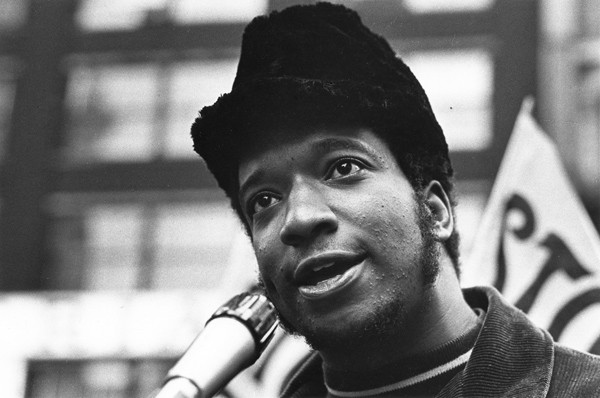 African-American activist Fred Hampton, who led the Illinois chapter of the Black Panther Party during the civil rights movement of the 1960s, was born in 1948 and raised in the Chicago suburb of Maywood.
Hampton was a bright student who graduated from Proviso East High School in 1966. He attended the YMCA Community College in Chicago and enrolled in the pre-law program at Triton College.
While in college Hampton became in involved in the civil rights movement by joining the West Suburban branch of the NAACP. His skill set was so advanced the branch offered him the position of Youth Council president. As president, Hampton brought hundreds of young people together and made sure the city started catering to the needs of young African-Americans.
The Black Panther Party was formed in 1966, and Hampton didn't think twice about joining. Because of his connection with the NAACP, it was easy for him to start the Chicago chapter of the Black Panther Party in 1968. He served as deputy chairman of the chapter.
As a Black Panther, Hampton successfully negotiated a truce between Chicago's most significant and violent street gangs, then created an alliance between the gangs called the Rainbow Coalition.
Chicago leaders considered the Black Panther Party as a threat that needed to be neutralized. On Dec. 4, 1969, the police raided the group's Chicago headquarters and killed Hampton, who was just 21.
Years later, Chicago law enforcement officials admitted their wrongdoing, and the city council declared Dec. 4 Fred Hampton Day in Chicago. In addition, village officials in Maywood named their pool center the Fred Hampton Aquatic Center to honor him.