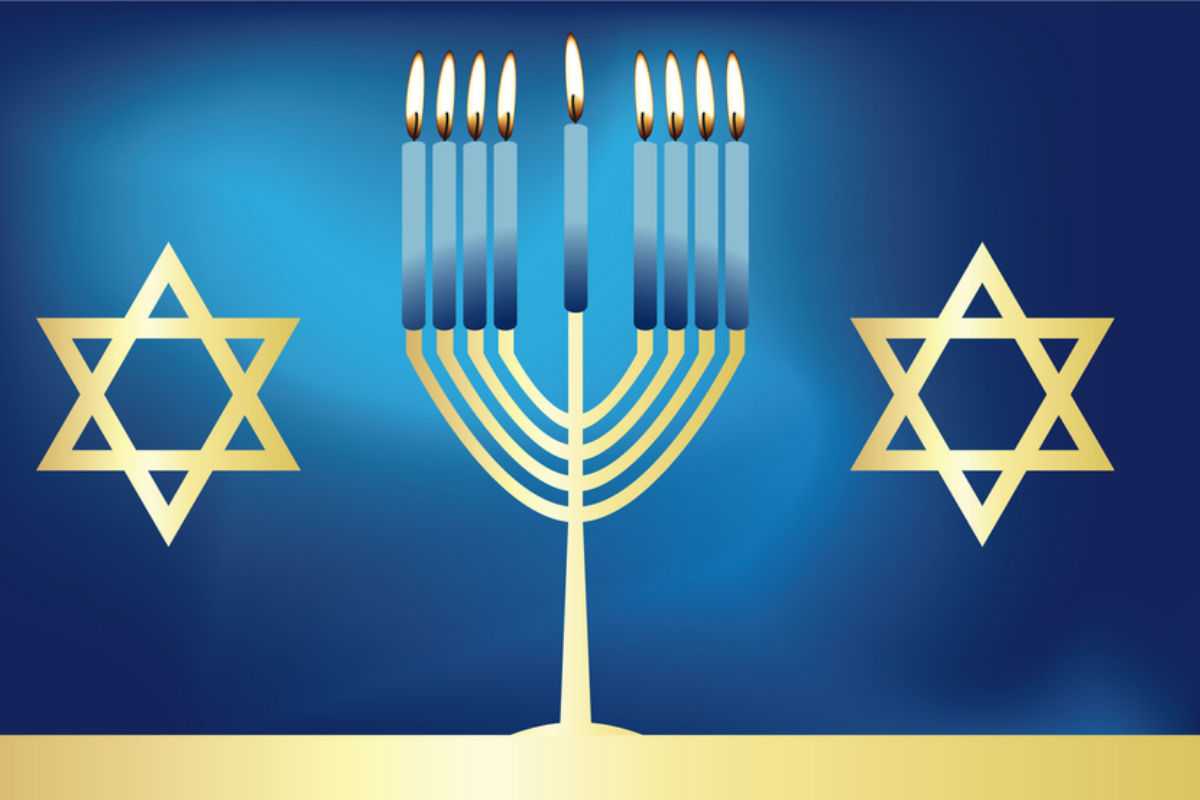 Happy Hanukkah! This evening marks the beginning of the Jewish Festival of Lights. The holiday is celebrated with nightly menorah lighting, special prayers and other cultural traditions.
Hanukkah is a variation of the Hebrew word Chanukah, pronounced with a guttural "kh" sound, which means dedication. The holiday is thus named because it celebrates the rededication of the Holy Temple.
Today at 3:30 PM, there will be a virtual Menorah lighting celebration. Check out the livestream here!
While holiday festivities with family may look a little different this year, there are still ways to celebrate. Have a happy and healthy Hanukkah!