Published: Wednesday, October 29, 2014 03:05 PM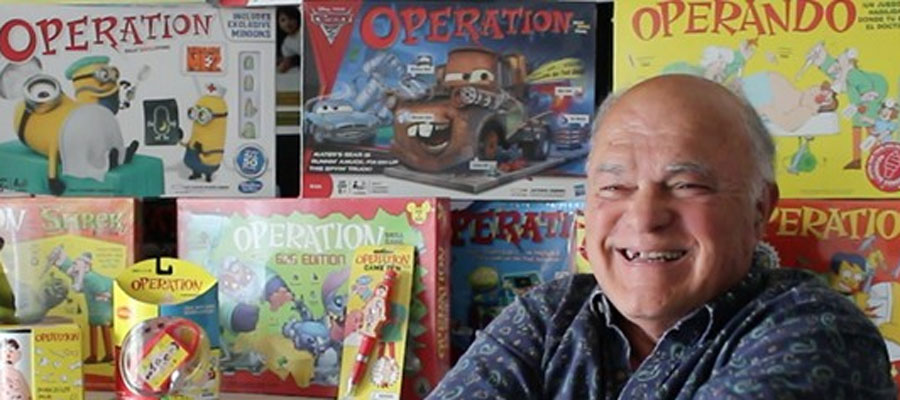 John Spinello of Bloomingdale may not be a household name, but his invention is a happy memory for millions: the 'Operation' game.
Spinello, a native of Chicago's west side, was a sophomore at the University of Illinois in 1962 when an industrial design assignment resulted in the prototype for the game many of us remember for its funny bone, bread basket and a startling buzz for a wrong move.
He sold the invention in 1964 for $500. While he never made another dime on the game, he and his wife and children have had a good life. Enjoyment watching generations of children delight at the game, however, doesn't pay the bills, and Spinello finds himself in need of a $25,000 operation of his own. Toymaker friends and fans of the game initiated a crowdfund website to help pay for his oral surgery as an expression of gratitude for his creation of an iconic family game.