Published: Tuesday, March 01, 2016 12:50 PM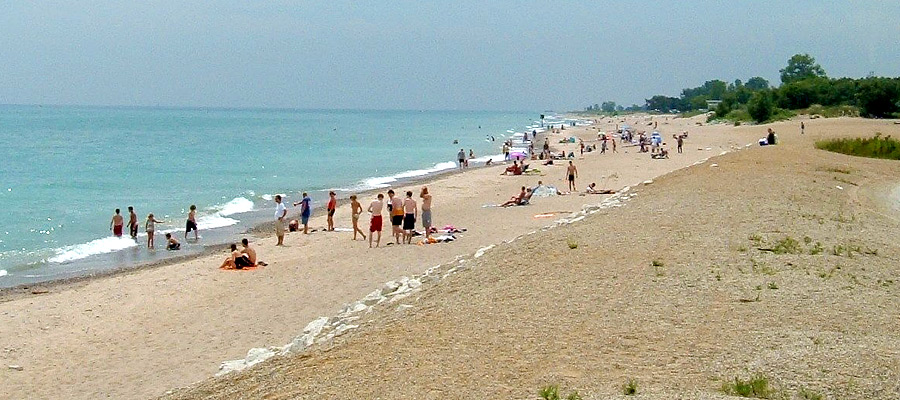 The beginning of March means that the worst of winter should be behind us and warmer temperatures are on the way.
If you and your family are looking to make memories outdoors this spring and summer, then make sure to visit Illinois Beach State Park.
Known for its stunning beauty, the park stretches 6.5 miles along Lake Michigan's shore in northern Illinois. It has 650 species of plants, including many colorful wildflowers, as well as vast marshes, dunes and vegetation that will leave outdoor enthusiasts in awe.
Inside the park is the Illinois Beach Resort and Conference Center, the only hotel in the state located directly on the shores of Lake Michigan. With an amazing view of the lake, it's a great place anytime of the year for a family vacation. Amenities include a restaurant and cocktail lounge, an Olympic-size indoor heated swimming pool and whirlpool, a health club and sauna and a children's video game room.
Visitors can participate in boating, picnicking, hiking, fishing and camping. Perhaps most noteworthy, Illinois Beach State Park also features a swimming beach that is a major summertime attraction.
If you're looking for somewhere to relax outdoors, in need of a vacation or in search of a fun-filled day of outside activities, be sure to check out Illinois Beach State Park.