Published: Tuesday, January 05, 2016 03:26 PM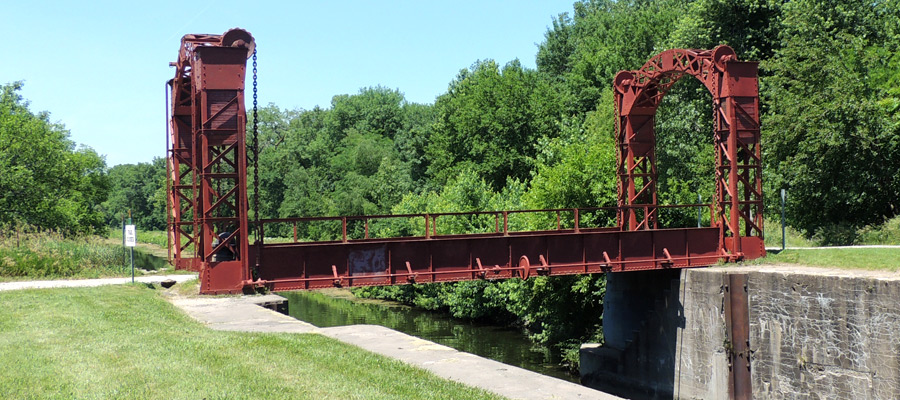 Constructed from 1892 to 1907, the beautiful Hennepin Canal State Trail is a great place for fun and relaxation. Listed on the National Register of Historic Places, it was the first American canal built of concrete without stone cut facings.
Hennepin Canal State Trail spans five Illinois counties (Rock Island, Bureau, Henry, Lee and Whiteside) and is a great place to visit when snow falls. It's where you can find the longest snowmobile trail in Illinois- 91 miles of pure fun. Cross Country skiers are also able to traverse a 4.5 mile trail.
Once winter ends and the weather gets warmer, Hennepin Canal State Trail will still have activities to pique your interest. There are numerous picnic tables along the 104.5-mile park and fishing, boating, canoeing and horseback riding are available. Also, hikers and cyclists will have plenty of trail to get in a good workout while taking in scenic views.
After exploring the park, make sure to check out the Visitor Center near Sheffield, where you can learn about the canal's past, including tools used to build and operate it.

With its rich history and fun activities, Hennepin Canal State Trail won't leave you and your family disappointed!