Published: Tuesday, December 01, 2015 03:19 PM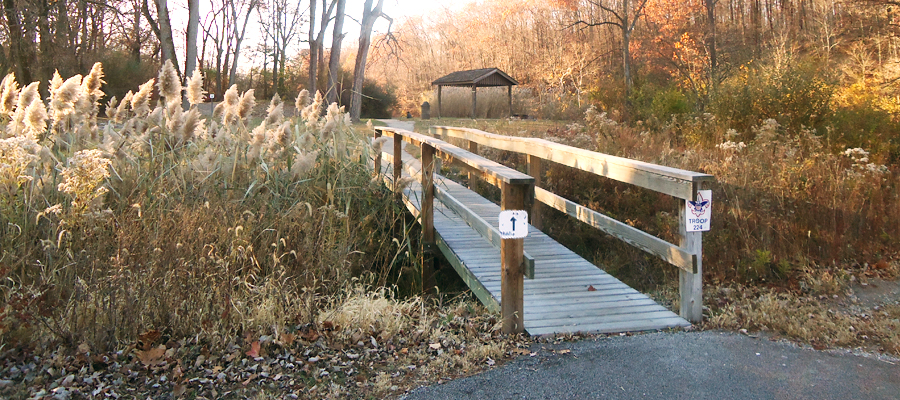 The holiday season is upon us! But don't let winter keep you away from Illinois' parks. Many have fun things to do during the colder months of the year.
Located near Danville in Vermillion County, picturesque Kickapoo State Recreation Area is one such place. It features a variety of family-friendly activities when snow is on the ground.
Cross country skiing, sledding and ice skating are popular attractions.
If you like to ice fish, you're in luck at Kickapoo. Because some fall-stocked trout usually survive over the winter, those fishing can catch a rainbow in addition to the species normally available.
When it's not winter, Kickapoo is known for water-based opportunities. It has 22 lakes and access to Middle Fork River- making it great for fishing. Boat and canoe rentals are available.
Those looking to keep fit can do so at Kickapoo. A 7.6-mile out-and-back running and hiking trail offers the chance to exercise while viewing great scenery, and one of the best mountain biking trails in central Illinois is on-site.
Kickapoo is also unique because it's one of only a few parks and recreation areas in Illinois allowing scuba diving.
Whether you are going to visit Kickapoo in December or another month, you will have a blast!