Published: Tuesday, November 03, 2015 03:32 PM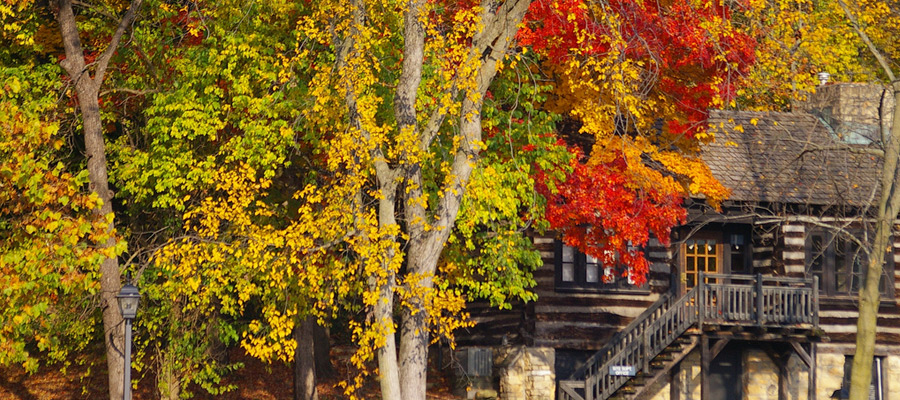 One of the best times to visit Pere Marquette State Park is during the fall when the leaves are changing colors and falling from the trees. Car rides are popular this time of year around the park's riverside roadways.
Located in Grafton on the Illinois River, Pere Marquette will make nature enthusiasts feel right at home. A variety of recreational opportunities are available including camping, picnicking, boating, hunting, fishing, hiking, horseback riding and bird watching. Additionally, the paved Sam Vadalabene Bike Trail runs from Pere Marquette to Alton, which is 20 miles south of the park.
While the spectacular colors make fall an ideal time to visit Pere Marquette, the park is known for being a great location to watch bald eagles during January and February. Once winter arrives in a few months, it's worth visiting the park to view the wintering bald eagles.
Pere Marquette's Visitor Center has a 3-D map of the park and other displays and exhibits about the Illinois River, wildlife habitat, local history and geology.

If you need to spend the night, Pere Marquette Lodge and Conference Center has spacious guest rooms, a cocktail lounge, gift shop, indoor swimming pool, whirlpool, saunas, a game room and tennis court. Elegant dining is also provided. With all of its activities and amenities, Pere Marquette is a nice place to relax before the holiday season begins!