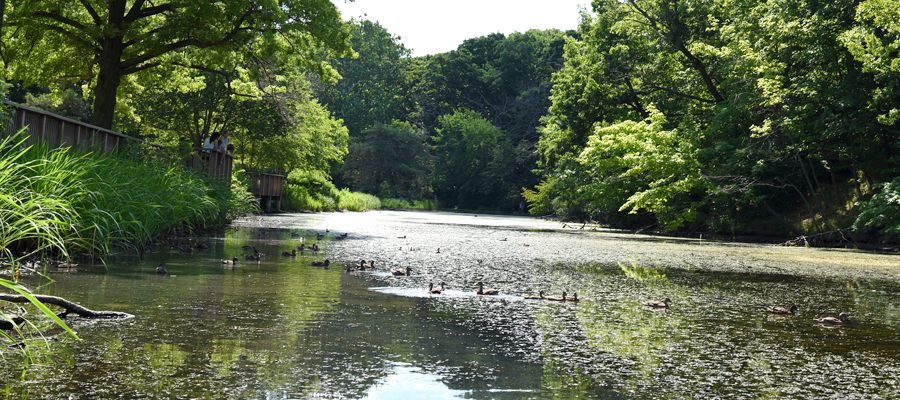 If you are in Springfield and want to spend time outdoors, then Washington Park is a place you should visit.
Located near many gorgeous historic homes, this 150-acre site that's named after President George Washington offers the opportunity to view nature at its finest. It's a great place for a family picnic or a relaxing day in the sun.
Thomas Rees Memorial Carillon, one of the largest carillons in the world, is in Washington Park. It is the site of public concerts, community events and the annual Carillon Festival in June.
Washington Park has big trees, wooded areas, some deep ravines and two man-made lagoons. Notably, it features a botanical garden that is a main attraction for many visitors. Beautiful flowers and more than 1,200 species of plants can be found at the garden. School tours for preschool through college-age students are available.
In addition to its beauty, Washington Park features recreational opportunities. Many walkers, runners and cyclists get their workout in on the roads inside the park. Off-road trails are provided for hiking in some areas of the park. Twelve tennis courts, paddle tennis courts and a playground are also part of what this impressive outdoor area has to offer.
With the 4th of July right around the corner, now is a great time to head to Washington Park.