Published: Friday, July 23, 2021 10:15 AM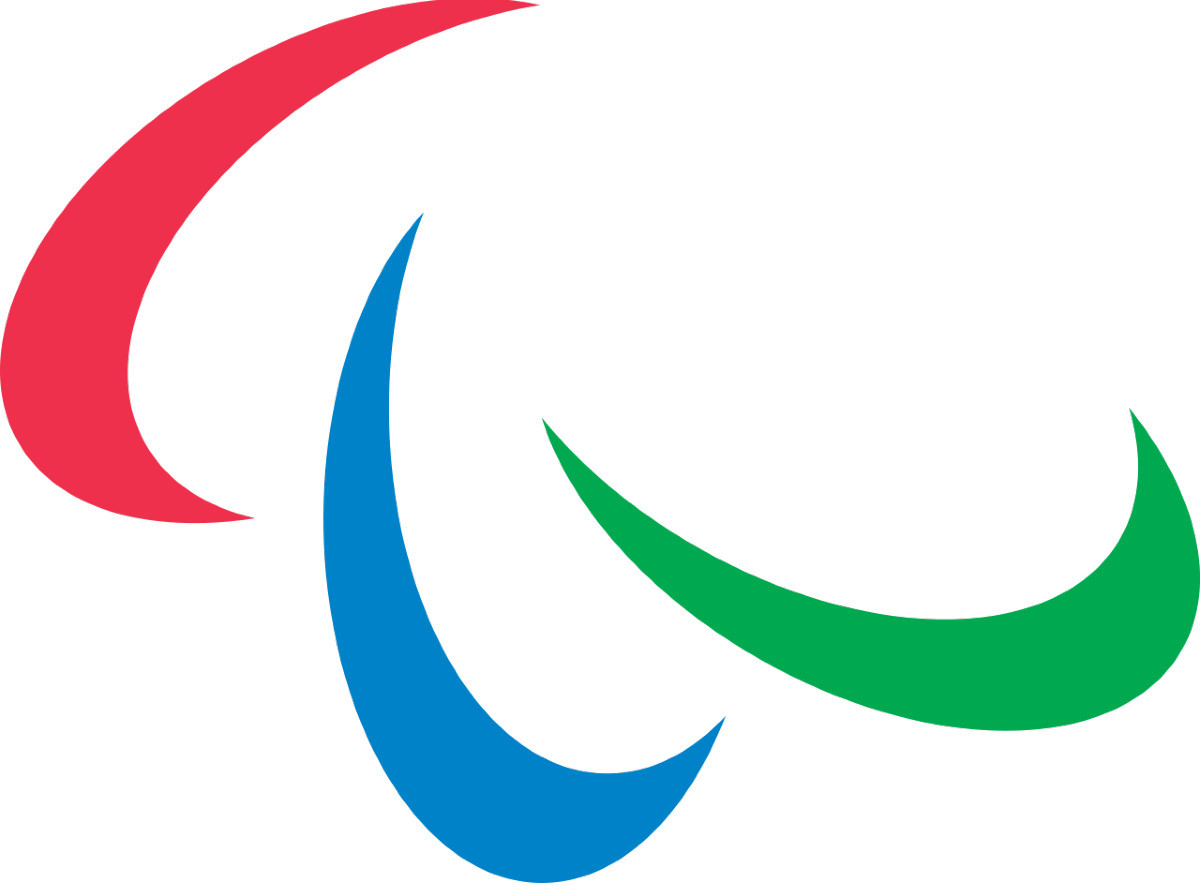 Much of the attention surrounding Tokyo has been focused on athletes set to compete in the 2020 Summer Olympic Games, but Illinois will also be well represented in the 2020 Summer Paralympic Games, which follows the Olympic Games later in August.
This year's Paralympic Games will be held from Aug. 24 to Sept. 5, hosting athletes from around the world – over 35 of whom come from right here in Illinois. The athletes will compete in 22 events, with Badminton and Taekwondo making their debut this year.