Published: Tuesday, June 08, 2021 02:31 PM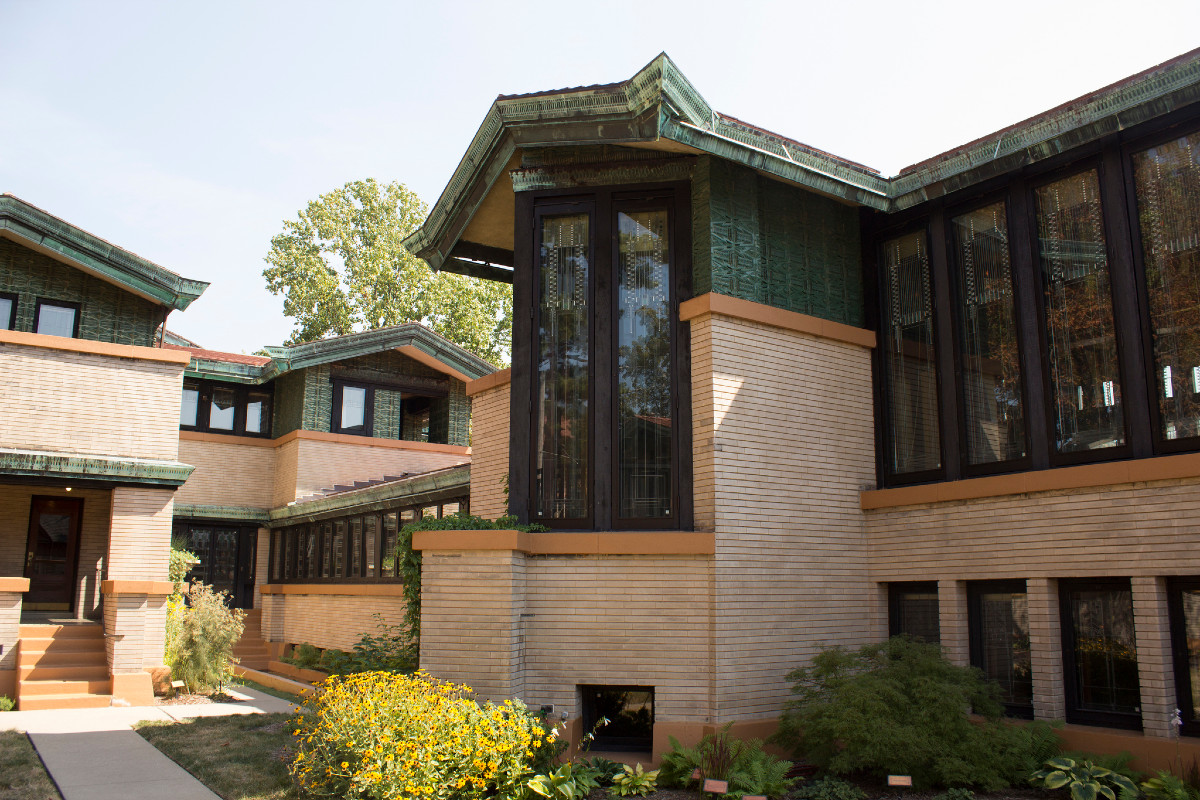 Frank Lloyd Wright is known as the pioneer of Prairie Style architecture, and many of his famous buildings are right here in Illinois, including his own home and studio in Oak Park. He was born on this day in 1867.
Wright grew up in southwestern Wisconsin, but by age 20, he had arrived in Chicago, where his childhood love of nature collided with the unique life of the city. He landed a job at the Adler & Sullivan firm, and his time working with Louis Sullivan, known for his organic and fluid style, inspired Wright's own abstract designs he is known for.