Published: Friday, April 08, 2022 10:00 AM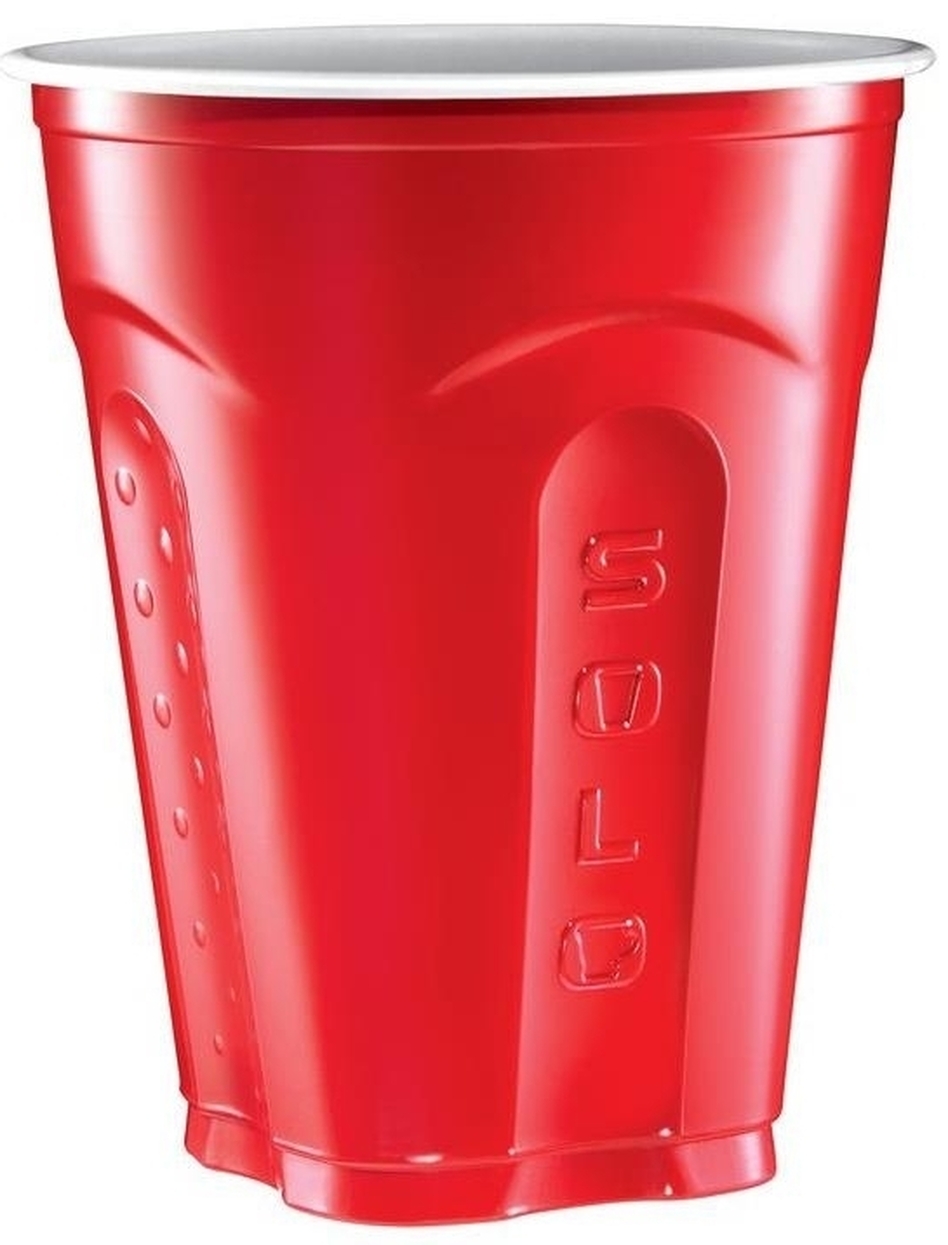 For parties, cookouts, and celebrations of any kind, there is always one common item – the red solo cup. Did you know its origins are rooted in the South Side of Chicago? Amid the Great Depression, Leo Hulseman launched his new business idea for easily accessible and disposable kitchenware.
Hulseman spent his nights creating paper cups so he could sell them throughout the day. Eventually, he invested in a 1940 machine that was invented by George Method Merta, an immigrant from Metylovice, Czechoslovakia who settled down in Chicago, which produced 250 cups per minute from a single roll of paper.
When choosing a brand for this new innovate cup, Leo Hulseman and his two sons agreed on "Solo" because the cup was "so high in quality, so low in price." However, a patent lawsuit presented itself later. The "Solo" name was initially devised by Bozena Merta, a Czech immigrant.
As the legal situation was handled and business continued, Leo Hulseman dabbled in the music and television industry. It was a tool in advertising his Solo cups. He would provide ads for grocery stores and surrounding businesses as a means of receiving shelf space for his product in their establishments.
After Leo's passing, his son, Robert Hulseman decided to expand the company and the product's design. Robert pursued a more modern proposition of using plastic rather than paper. He found machines in Germany equipped with fulfilling this task. When creating test samples of the contemporary product, he looked to his own children to select the colors. In its 1970s debut, the Solo cup was made available in red, blue, yellow, and peach. Red received the most favor.
The Solo Cup Company also played a role in the creation and patent of the Traveler Lid for coffee cups. The design was developed by Robert Hulseman and Jack Clements. It became a widespread tool after Starbucks applied it to its many coffee cups and New York's MOMA featured the acclaimed lid in a 2004 "Humble Masterpieces" exhibit.
For some time, the Solo Cup brand was connected to the well-known Star Wars films. This was due to the main character, Han Solo. In 2011, country star Toby Keith released a hit song titled, "Red Solo Cup."
Since the start, the red solo cup has remained a classic, disposable kitchenware and symbolizes a great deal of festivities within popular culture.