Published: Monday, November 16, 2020 08:30 AM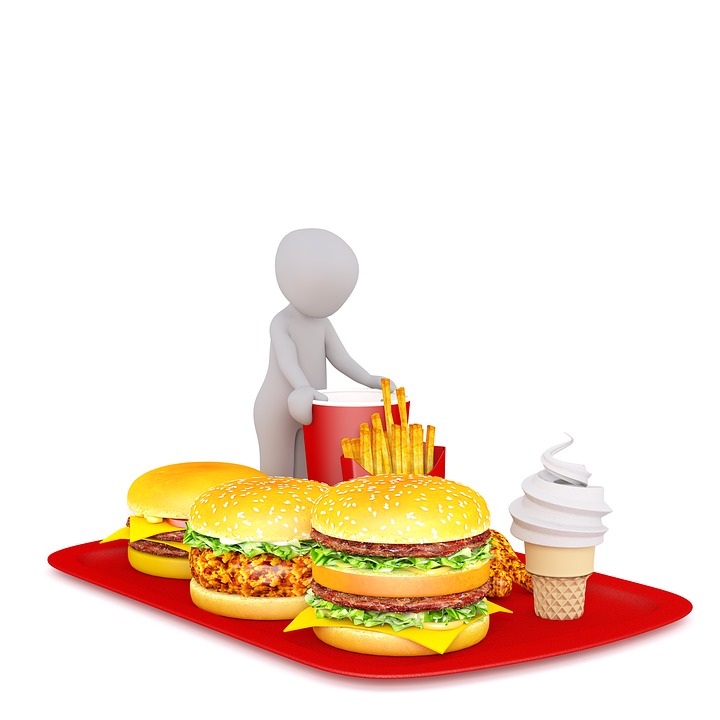 Happy National Fast Food Day everyone, it is a day to eat wonderful and delicious food. McDonalds is a major staple of American fast food cuisine. It has been around for decades and is a popular place for families across the country to dine. But, did you know this popular fast food chain's first franchise restaurant was right here in Illinois?
McDonald's first started as a small burger joint run by the McDonald brothers — Richard and Maurice — in San Bernadino, Cal. However, Ray Kroc was the one that would turn McDonald's into the major franchise it is today. Kroc chose to begin that journey in 1955 by establishing a McDonald's restaurant in the Chicago suburb of Des Plaines.