Published: Monday, January 25, 2016 04:14 PM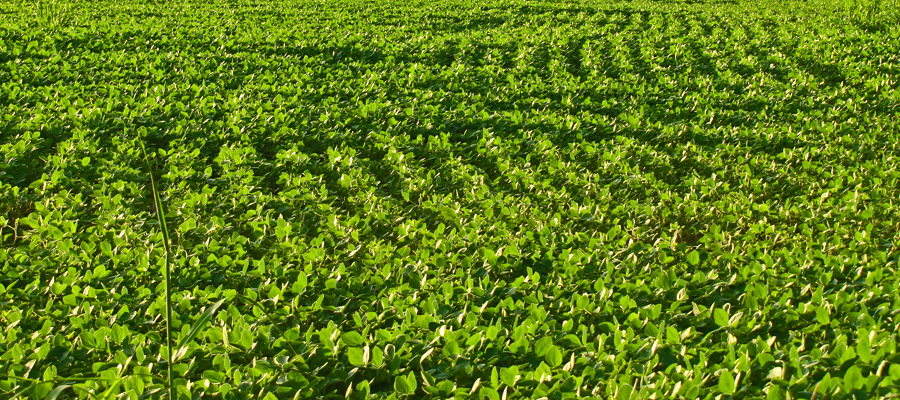 Throughout history Illinois has been a top state for agricultural production. Illinois, once again, was a top state in agricultural production in 2015.
Soybean production in Illinois continued to be excellent after matching a 2014 state record. At 56 bushels per acre, Illinois produced more than 544 million bushels of soybeans. A top commodity for its many uses, including soy sauce, soy milk and tofu, Illinois was the second largest soy bean-producing state only behind Iowa at 56.5 bushels per acre for a total output of 554 million bushels.