Published: Tuesday, May 26, 2015 10:15 AM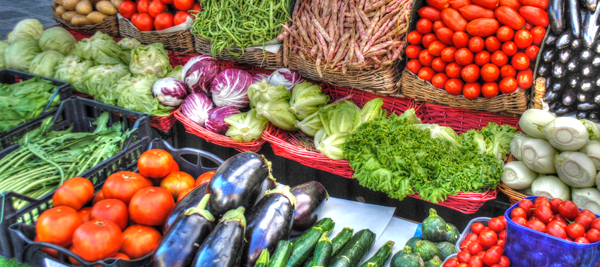 If you've ever driven across Illinois, you know that the state is packed with farms. Though much of Illinois' land is covered in corn and soybeans, it also produces an abundance of fresh fruits and vegetables – primarily sold at farmers' markets, and there may be one close to you.
Illinois has the third largest concentration of farmers' markets in the United States. As an agricultural powerhouse, our state provides many opportunities for those in large- and small-scale agriculture to sell their goods and help provide consumers with the choices they demand.